EDIT MAIN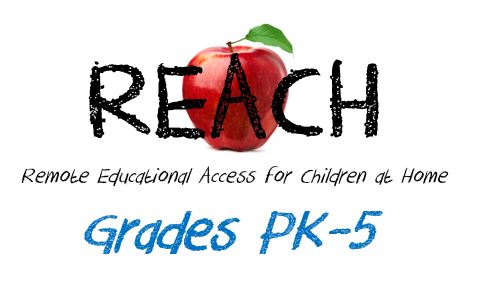 Welcome to the Gilchrist County School District's Elementary REACH page! REACH is a program that we are implementing to continue to provide educational options to your child during school closures. The following links can be accessed for information to help you through this process. Select your child's grade level below to access information regarding their expectations during this time.
Department of Children and Families Abuse Hotline: (800) 962-2873
Access to i-Ready via Clever – Most of our students access i-Ready through Clever. We are mailing home a letter with your child's username and password.
If your child knows his/her Clever username and password, they can access clever using this link: www.clever.com/in/gilchrist.
Kindergarten and First Grade Students may know how to log in using their easy logins which includes a class number and a three character password such as "star, heart, smiley face." If so, they can access i-Ready by going to login.i-Ready.com and clicking on the K-1 Card Login.

If you have any trouble logging in, please access our Help Desk.
If your child is on an Individual Educational Plan (IEP) or 504 Plan, we will continue to provide services during school closures through our REACH program. For more information on services and expectations during these special circumstances, please access the links below. If at any time you need additional help, please see our REACH Help Desk.
---
---
---
---