EDIT MAIN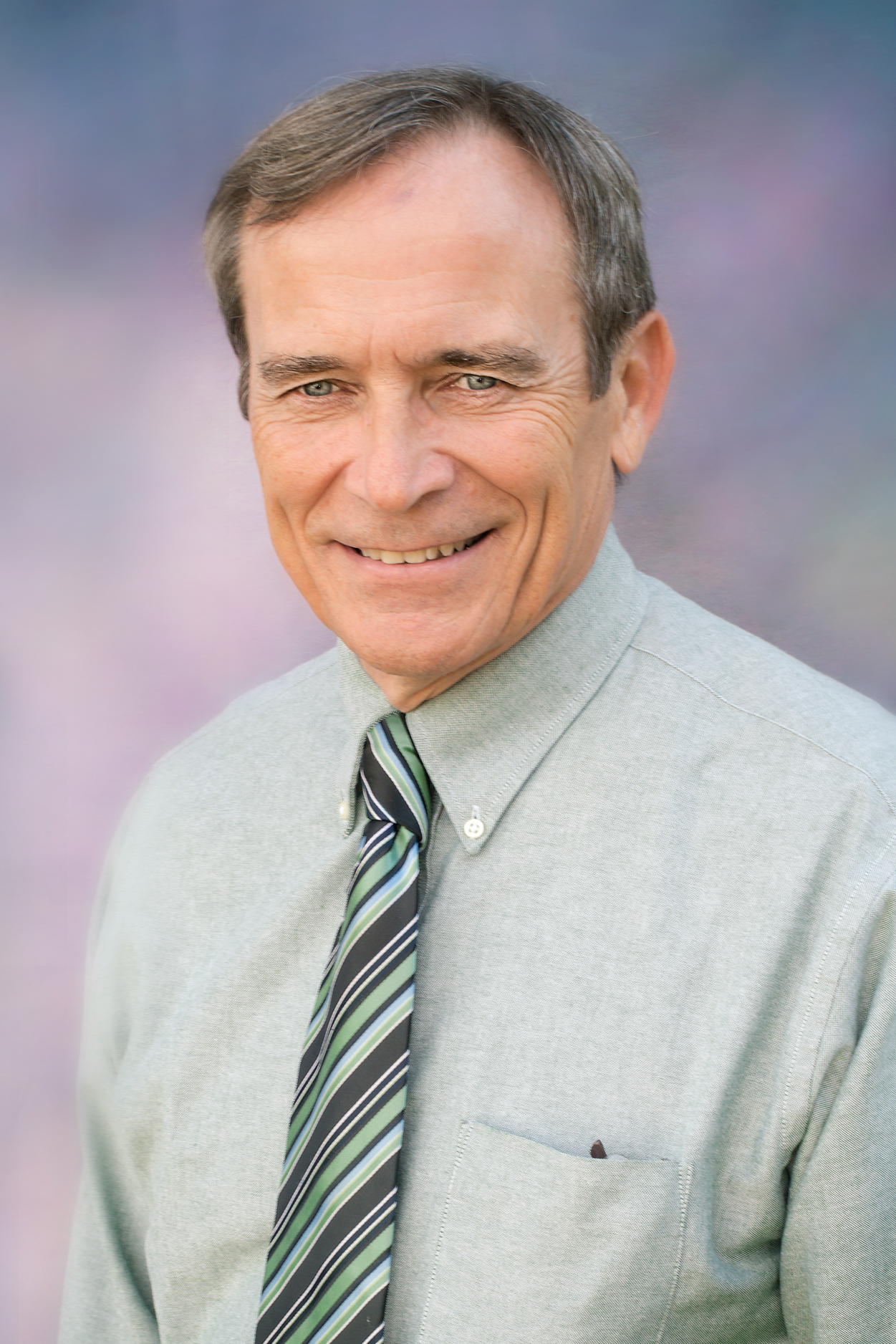 Message from the Superintendent

Welcome to the Gilchrist County School District!
I would like to take this opportunity to share with you a little about our schools. Gilchrist County is a small and rural school district serving 2700 children across four schools. Bell and Trenton each have one elementary school and one combination middle/high school. These schools are some of the highest rated schools in the state, and their reputation is earned through continuously meeting challenging expectations year after year. Most recently, our schools were featured on MSN for being rated as the Best School District in Florida by Start Class after analyzing a large amount of data from the US Dept of Education. Our teachers, parents, and students work extremely hard to ensure that we are serving our overall purpose - to fulfill every student's potential and prepare them for what tomorrow holds.
As a part of this purpose, I strongly support our district's open-door policy. I welcome parents, teachers, students, community-members, and other stakeholders to contact me with questions or concerns at any time. My contact information is posted below, and I encourage you to feel very comfortable in approaching me.
Thank you for your support of our school district.
Very sincerely,
Dr. Jim Surrency
Superintendent of Schools
310 NW 11th Avenue
Trenton, Florida 32693
(352) 463-3200
Email Dr. Surrency