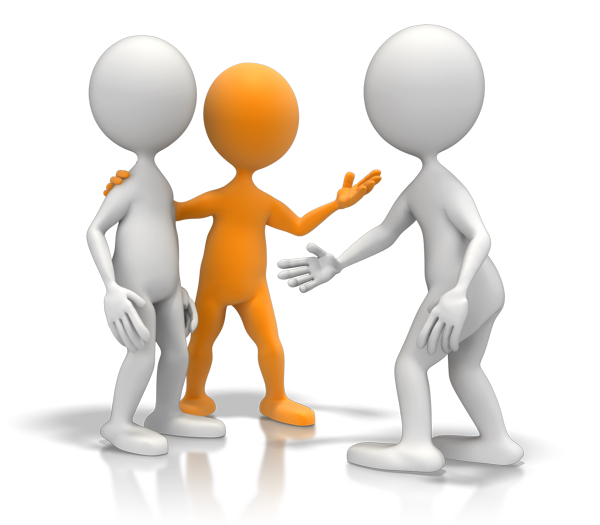 Introduction from New Guidance Counselor
Lindsay Legler
Monday, July 22, 2019
I would like to take this opportunity to introduce myself! My name is Lindsay Legler, and I am the new Trenton High School Guidance Counselor. I am so excited to be part of theTrenton High family; already it is so apparent how close-knit and welcoming the Trenton community is - I feel very lucky to be part of it!
My passion for education began 18 years ago while attending Saint Leo University where I earned both my Bachelors and Masters Degrees. I have been at the secondary level for 5 years, what I love most about the secondary level is assisting students reach their personal and academic goals. This is a time in their lives where they have the opportunity to make life changing decisions that can impact their future. I enjoy being a part of that growth within our students and helping to guide them down a productive path that allows them to be college, career, and community ready as they graduate from high school. This is an important task that I take very serious as I assist the students of our community.
As a School Counselor, my primary responsibility is to promote the academic, career, and social/emotionaldevelopment of all students. I look forward to offering support to the students, staff, families, and community. I will be meeting with students individually and in small groups, meeting with parents, collaborating with teachers and staff, and consulting with community organizations to benefit and meet the needs of all Trenton High School students.
I truly believe that School Counseling programs reach and meet the needs of all students in a school through many various ways, including those listed above. I am here to advocate for all students. If you ever have any questions or concerns, or do not wish to have your child participate in these school counseling services, please do not hesitate to call (352-463-3210) or email me leglerl@mygcsd.org at any time.
I am so excited to work with your children and get to know you throughout the school year!
All the best,
Lindsay Legler
Guidance Counselor
Trenton High School