News
It is official! This is to certify that Trenton Elementary School has met the criteria for educational quality established by the AdvancED Accreditation Commission. Congratulations!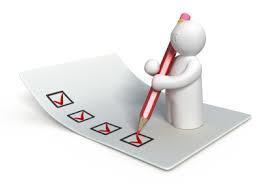 Each year, the Florida Department of Education surveys parents of children with an individual educational plan (IEP) to determine how well your child's school is partnering with you and...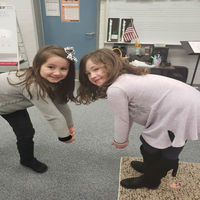 Who says school isn't fun anymore? In music, students learn many valuable skills. Kindergarten learned about high and low pitches in music and represented them with body shapes!
SEE ALL NEWS
Live Feed

Steve the Science Guy will be at Trenton Elementary for student assemblies today. He will be selling Science Kits for $1, $3, and $10 on Tuesday, Wednesday and Thursday mornings before school from 7:45 - 8:20 in the Amphitheater.
3 months ago
Trenton Elementary School

The Trenton Elementary Christmas Shoppe will be open this week before school and at select times during the school day. Be sure to come by to find a special gift for loved ones!
3 months ago
Trenton Elementary School

Tonight is the Winterfest from 6-8 pm. We hope to see you and your family there for a night of winter fun!
4 months ago
Trenton Elementary School

The school Spelling Bee will be held in the cafeteria at 9 a.m. tomorrow morning for 4th and 5th grade. Good luck to all participants!!!
4 months ago
Trenton Elementary School
SEE ALL posts