News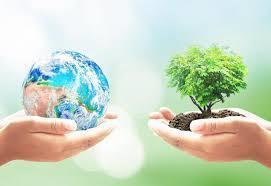 Joe MacKenzie, Senior Forester from the Florida Department of Agriculture and Consumer Science came to visit our 4th graders today. We would like to thank Chestnut Hill Nursery from Alachua for...
We will celebrate "100 Days of School" on Tuesday, January 28, 2020. Check your child's folder or newsletter for more information on what is going on in their classroom.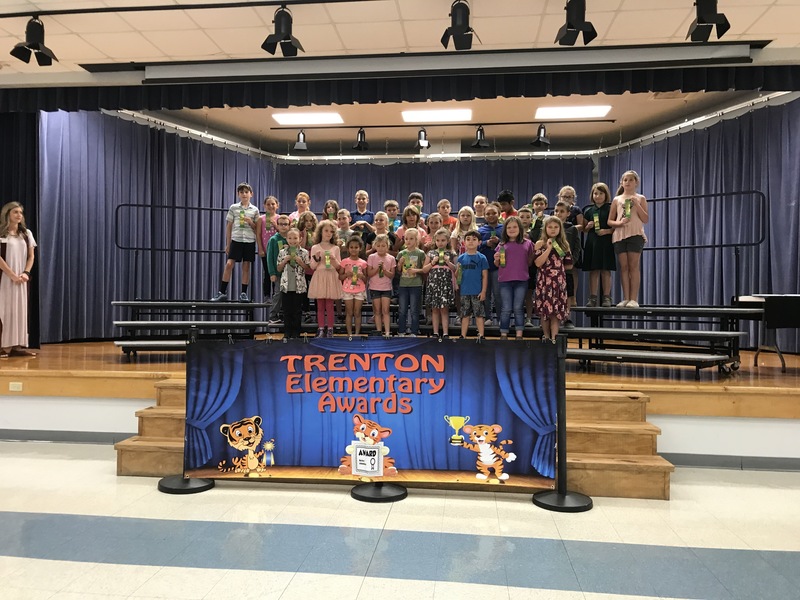 2nd Grade A/B Honor Roll2nd Grade All A's Honor Roll3rd Grade A/B Honor Roll3rd Grade All A's Honor Roll2nd Grade Junior Deputy3rd Grade Junior Deputy P.E. Award 2nd & 3rd Grade2nd Grade PBS...
SEE ALL NEWS