News
It is official! This is to certify that Bell Elementary School has met the criteria for educational quality established by the AdvancED Accreditation Commission. Congratulations!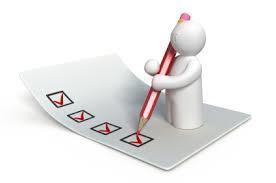 Each year, the Florida Department of Education surveys parents of children with an individual educational plan (IEP) to determine how well your child's school is partnering with you and...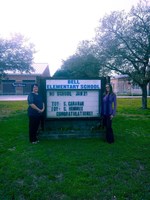 Congratulations to Bell Elementary's 2018-2019 Teacher of the Year, Sandra Carawan and Employee of the Year, Shelly Hendrix!
SEE ALL NEWS