News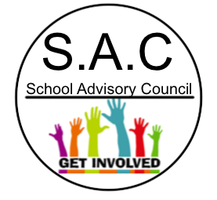 Bell Elementary School Advisory Council is seeking members for the 2019-2020 school year. If you are a community member, a parent/guardian, or an employee who works at Bell Elementary School...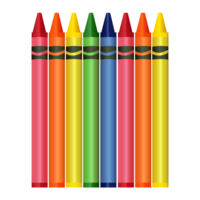 August 2019 The Bell Elementary School Kindergarten classes will be celebrating color days August 19 through August 30. Please have your child wear the following colors on these days if...
It is official! This is to certify that Bell Elementary School has met the criteria for educational quality established by the AdvancED Accreditation Commission. Congratulations!
SEE ALL NEWS
Live Feed

With the first week under our belts, we are up and running here at BES! Our first AR Family Reading Night is scheduled for Thursday, August 22nd from 3:15-6:00 PM. We hope to see you all there!
5 days ago
Bell Elementary
Congratulations to our wonderful staff ...Bell Elementary School is an A school! GCSD is # 2 in the state!!! Congratulations to ALL!!!
about 1 month ago
Suzanne Mathe

Summer office hours are Monday-Wednesday 9:00-3:00 PM. view image
3 months ago
Bell Elementary

Entomology, farrier services, and law enforcement are just a few of the careers explored by our students at this year's career day! view image
3 months ago
Bell Elementary
SEE ALL posts