News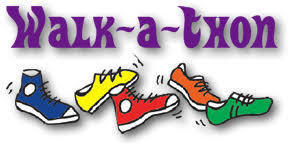 Shout out to the Bell High School students and staff for raising over $3,000 for the Gilchrist County Education Foundation, as well as for making a great show at the Ed. Foundation Walk-A-Thon...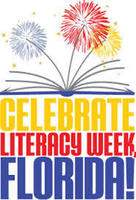 Celebrate Literacy Week is a yearly initiative from the FLDOE to encourage children to read, as well as for parents to read to their children. Literacy week was recognized 2/10-2/14 and students...
SEE ALL NEWS
Live Feed

Each year, the Florida Department of Education surveys parents of children with an Individual Educational Plan (IEP) to determine how well your child's school is partnering with you and promoting your involvement in your child's education. All states must collect data as a part of their State Performance Plan, as required under the Individuals with Disabilities Education Act (IDEA). The web-based survey is now open or you can request a paper survey from your child's school. Your feedback is important in helping state and local school systems continue improving educational programs for children with special needs. The survey can be accessed here: https://www.esesurvey.com/Login.php view image
5 days ago
Bell High School

As a reminder, Monday, 2/17/20 is President's Day and all Gilchrist County Schools and Offices will be closed. Have a safe and relaxing weekend and we will see you on Tuesday! view image
5 days ago
Bell High School

Congratulations to the Bell High School Class of 2020 Salutatorian Sarah Manders (on left) and Valedictorian Presley Paulling. We are very proud of both of you for all of your hard work and dedication and wish you both the very best in your future endeavors! view image
12 days ago
Bell High School

3rd 9-weeks progress reports will be sent home with Gilchrist County students today (Friday, 2/7/20).
12 days ago
Bell High School
SEE ALL posts