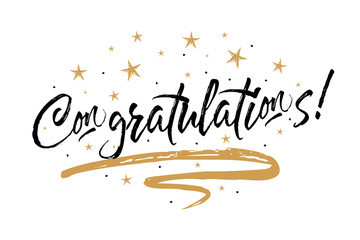 TES 2017-18 TOY / EOY
Patricia Powers
Wednesday, January 24, 2018
Here at TES, we are proud of our 2017-18 Teacher of the Year Tanya Rood and Employee of the Year Donna Watson.
Mrs. Rood has been a part of TES for many years. She works with special populations, and is a very special person. Mrs. Rood goes above and beyond every day, and we are appreciative of her hard work. Principal Dr. Ronda Adkins describes Mrs. Rood as "...a great teacher with a great passion for what she does."


Mrs. Watson is a paraprofesional at TES. She works hard to make a difference, and is very deserving of this distinction. "Donna is just an overall great employee, and we are lucky to have her," says Dr. Adkins.

Congratulations to both of these members of the TES team!