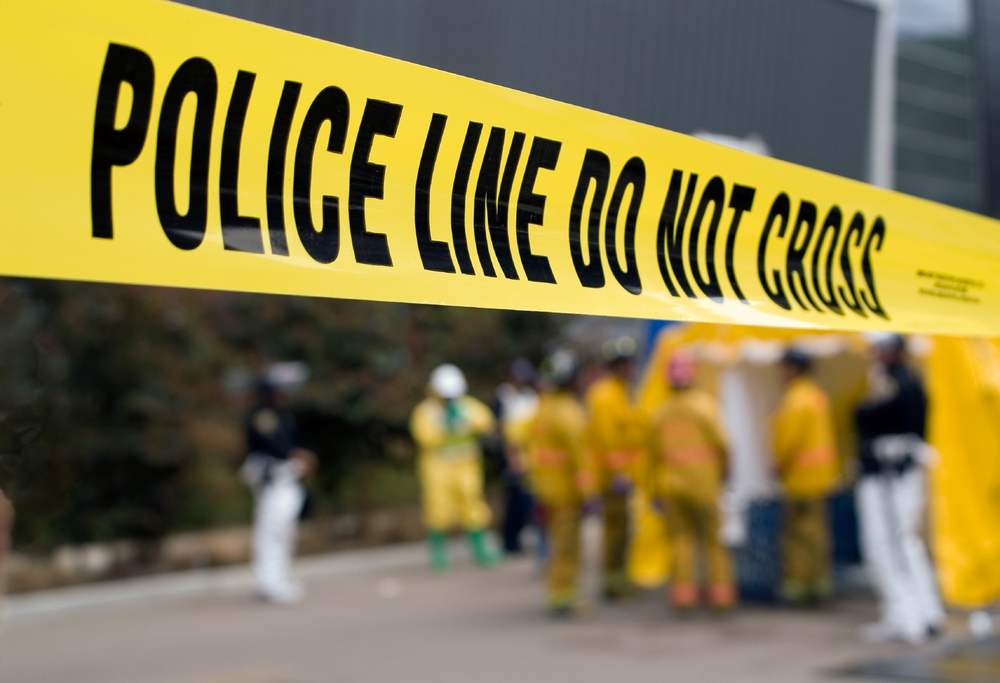 CTE Month - Criminal Justice
Patricia Powers
Tuesday, February 27, 2018
We are nearing the end of CTE Month! Please continue to become acquainted with the programs that we offer. For example, the Academy of Criminal Justice featured here is offered at Bell High School. This academy offers two programs - Criminal Justice and 911 Public Safety Telecommunicator. Students are able to participate in both programs and earn industry certifications and even free college credit! Industry certifications offered are:
- Criminal Justice (through NOCTI)
- 911 Public Safety Telecommunicator (through Dept of Health)
This academy prepares students for carers in law enforcement, corrections, public safety, and more. Courses also cover ethics, professionalism, constitutional and criminal law, court and trial processes, patrol procedures, crime prevention programs, use of force guidelines, and more. We will begin recruiting for new students for the 2018-19 school year soon, so stay tuned for more info on how you can apply.