EDIT MAIN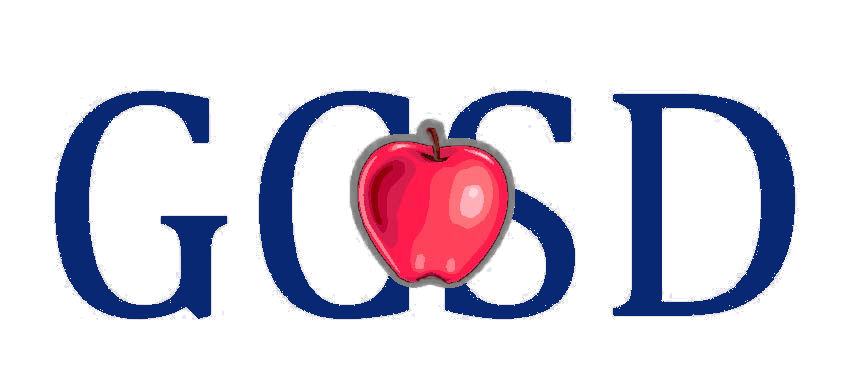 is now accepting Out-of-County Student Applications
Please download the Out-of-County Student Application here. You must open the form in Internet Explorer. If submitted successfully, you will receive a pop-up message saying Thank You for Your Submission. If you do not receive this confirmation, your application did not submit successfully. If you do not have Adobe Reader, here is a link to get it for free: https://get.adobe.com/reader/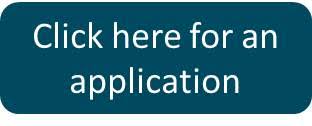 Applications will be submitted electronically through the "SUBMIT" button in the application, and all applications will automatically be time and date stamped.
**Applications submitted to the school(s) will not be processed.**
Applications will be processed on a nondiscriminatory basis and shall be approved on:
Space available in requested grade at the requested school
Being in good standing

Demands on school district including academic, discipline and attendance

Must be recommended by principal, superintendent, and school board.
If accepted, any change in good standing may result in the principal revoking that student's privilege to attend Gilchrist County Schools.
NOTE: Students exhibiting discipline problems may have attendance privileges revoked immediately.
All other consideration for continued attendance for following years shall be determined at the end of each current school year.
No student shall be permitted to transfer, enroll or be admitted to a school when he/she has been expelled from another school district.
Out-of-county students may ride Gilchrist County Schools buses provided the student boards at the nearest approved bus stop and the bus is not overcrowded.
When will I know if my child is approved?
There is no deadline to submit an application.
However, applications received by June 28, 2018 will be processed in July with announcements made to parents/guardians by July 31, 2018.
Applications received after June 28, 2018 will be accepted and processed in August.