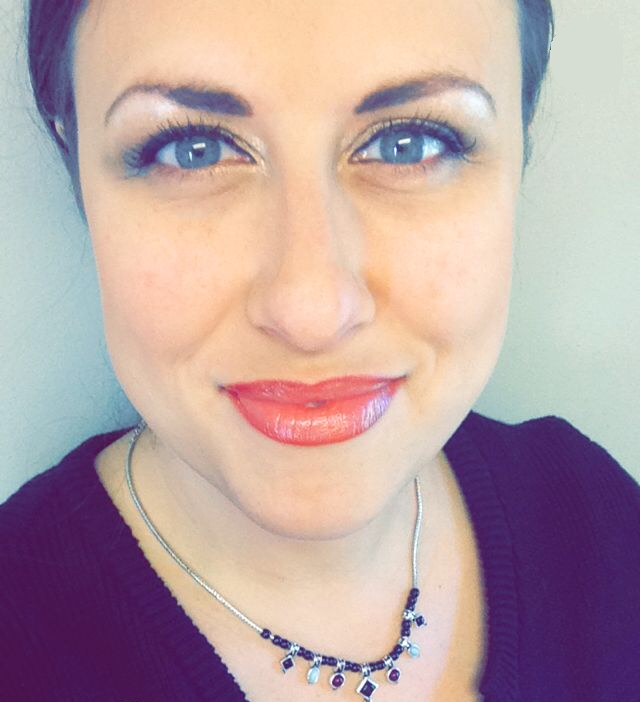 Patricia J. Powers
Director of Resource Development
(352) 463-4408
powersp@mygcsd.org
Please access this link to obtain Title V, Part B, Subpart 2 project information:
If you have questions or if you would like to submit input toward the next year's project writing, please contact the project director listed above.
TITLE V, PART B, SUBPART 2: RURAL AND LOW INCOME SCHOOLS
The purpose of this project is to:

meet the unique needs of rural and low-income districts by providing resources and flexibility to supplement selected ESSA priorities. It is a challenge for small and rural districts to have the personnel and resources needed to compete effectively for federal competitive grants, and formula grant allocations are sometimes too small to be effective in meeting their intended purposes. Funds received under Title VI must be used as required in section 6222 of PL 107-110.
Gilchrist County Schools are utilizing federal funds under Title V, RLIS to provide a facilitator to support students in working toward promotion and graduation requirements through credit recovery in an alternative setting. This need has been met through Title V in the past. Last year, this strategy met the need as evidenced by program records showing that the majority of students met promotion/graduation requirements or were on track toward meeting those requirements.
Additional information regarding these services is available at each school site.
If you would like additional information on this year project, please contact your child's school. In addition, your school guidance counselor can provide you with some ways that you can be involved in your child's education and continue to help your child at home in meeting their grade-level expectations.