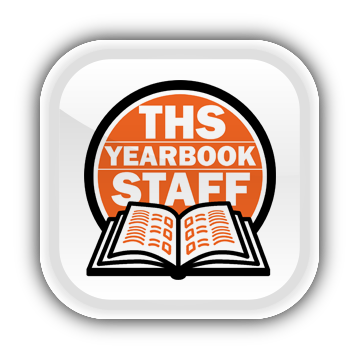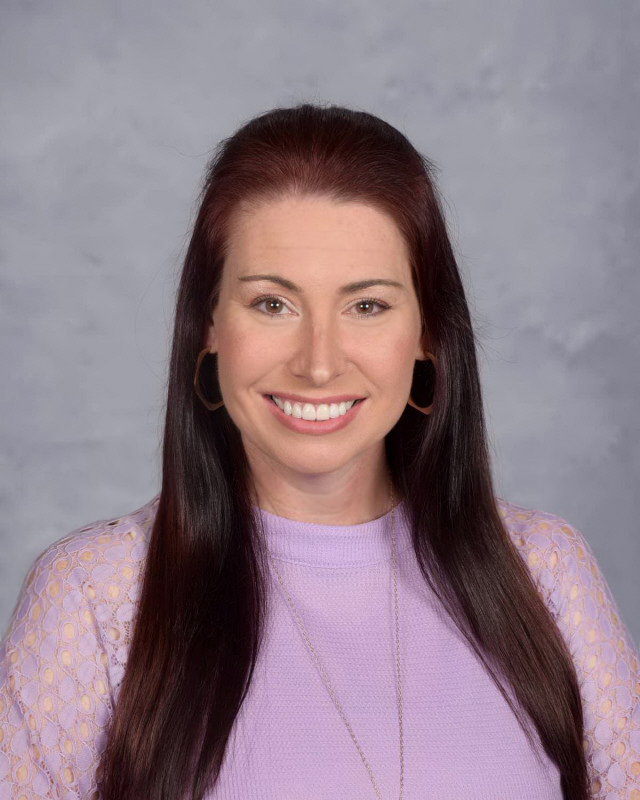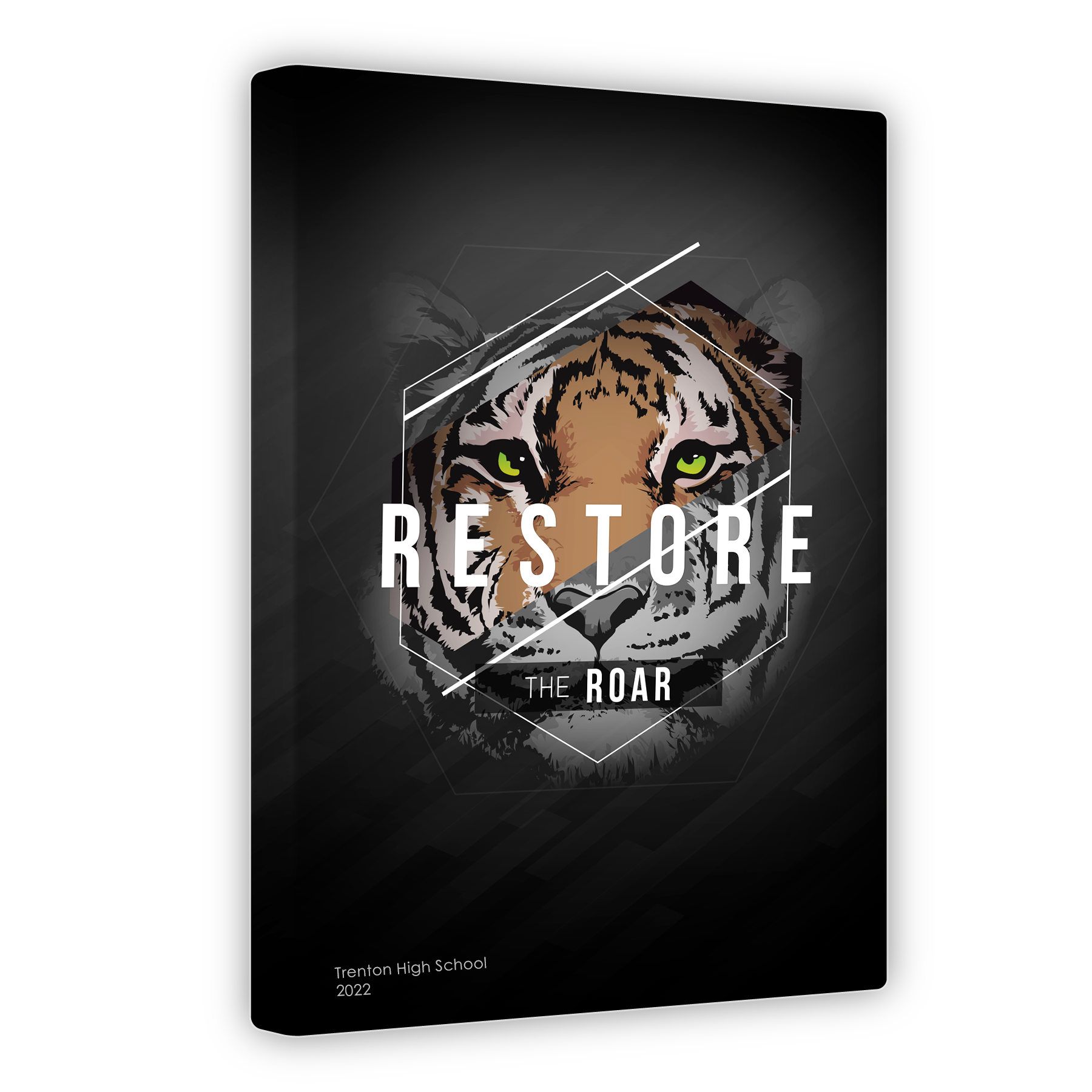 2022 Yearbook
RESTORE THE ROAR
SENIOR ADS | Class of 2022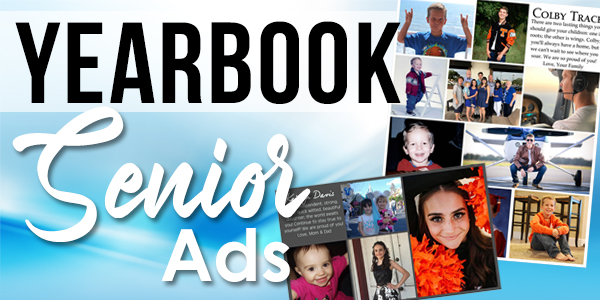 Senior Pages for the 2022 yearbook are still available for purchase. The Deadline for Senior Ads is December 22nd. Limited spaces are available. When they sell out, that's it! No more pages will be added to the yearbook.
AD PRICING
Full Page Ad - $250

Half Page Ad - $125
*The price of pages does not include a yearbook.
PURCHASE AND DESIGN OPTIONS:
We are offering two options this year for purchase of Senior Ads as some parents have expressed interest in having custom ads made outside of the online templates. Please read these options carefully, and choose the one that works best for you.
OPTION 1: Purchase ONLINE with Credit Card on yearbook website to create your Senior Ad. Go to www.yearbookordercenter.com and enter THS school code: 10632. Click option to Create Senior Ad. There are templates and various ways to upload your images right there! NOTE: You must have your photos ready and be ready to design your ad at the time of purchase.
OPTION 2: Purchase IN PERSON with Check or Cash in Library. Please note, if you choose this option, you must create your ad on your own without the use of the online templates and then submit finished ad to Mrs. Praet in Library. This entails creating and designing your own ad, using a purchased template from Etsy or other similar entity to create, or having someone else create and design your custom ad for you. That is your choice.
AD SPECIFICATIONS:
Full Page Ad: 8"W x 10"H

Half Page Ad: 8"W x 5"H

All ads must be submitted in High Resolution - 300dpi

Acceptable file formats: JPG, PDF
MESSAGE GUIDELINES:
Be sure you create the message exactly as you want it to appear in the yearbook. You will have final approval before you submit your ad. We reserve the right to refuse or edit any portion of your message or photo that is unacceptable for publication.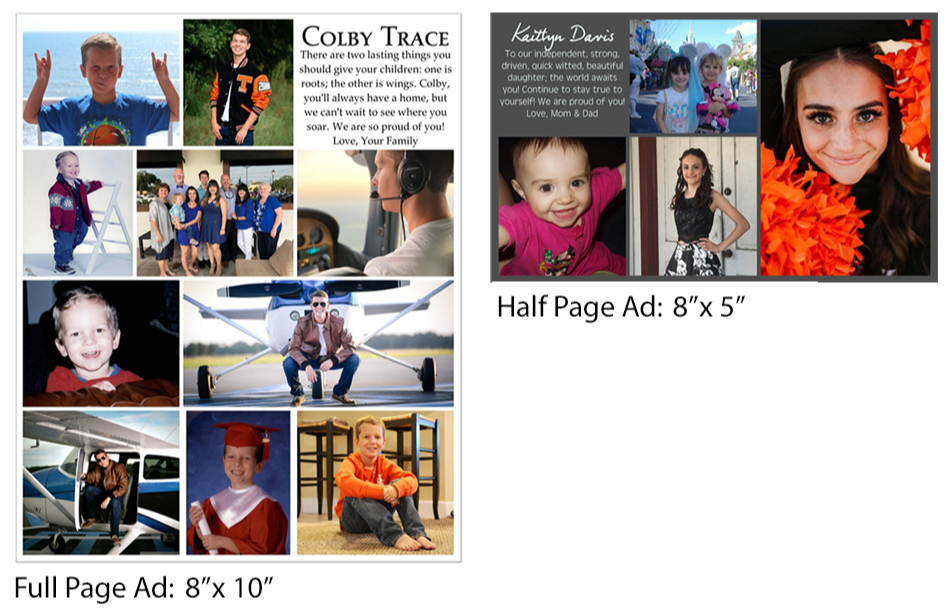 ONLINE AD DESIGN:
Go to www.yearbookordercenter.com and enter school code: 10632

Click Create a Yearbook Ad (see example below). DO NOT click "Upload Photos" for the yearbook via eShare.

Follow the prompts to choose template and design your ad, add it to your cart and purchase it. Your ad is not complete until you finish the checkout process!

To make the ad creation process easier, click the Watch Video or Online Ad Creation Guide links for help.