COMMUNITY SERVICE OPPORTUNITIES FOR THS STUDENTS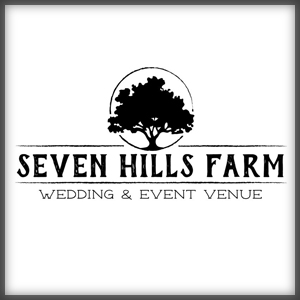 Seven Hills Farm is looking for students this fall who need community service hours and are willing to help clean up after weddings and set up for upcoming events. The first opportunity to serve is Sunday, September 4th or Monday, September 5th. Please contact Mrs. Becker for more information and to sign up to help!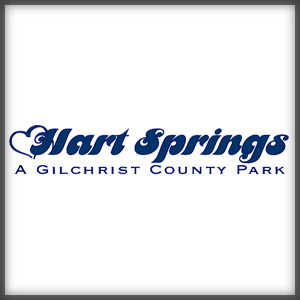 Hart Springs is looking for Volunteers for our Annual BBQ Fest on the 15th of October. Students who volunteer can bring the community service paperwork and the county officials can sign them on the day of. We will have many different opportunities for volunteers from helping the judges, to help visitors find their way around the festival, as well and mingling with the guests to make sure everything is going good. If any Students would like to volunteer they can reach out to us at the Park with questions or the Mrs. Donna Creamer as well. Her contact information is: dcreamer@gilchrist.fl.us or 352-463-3198.