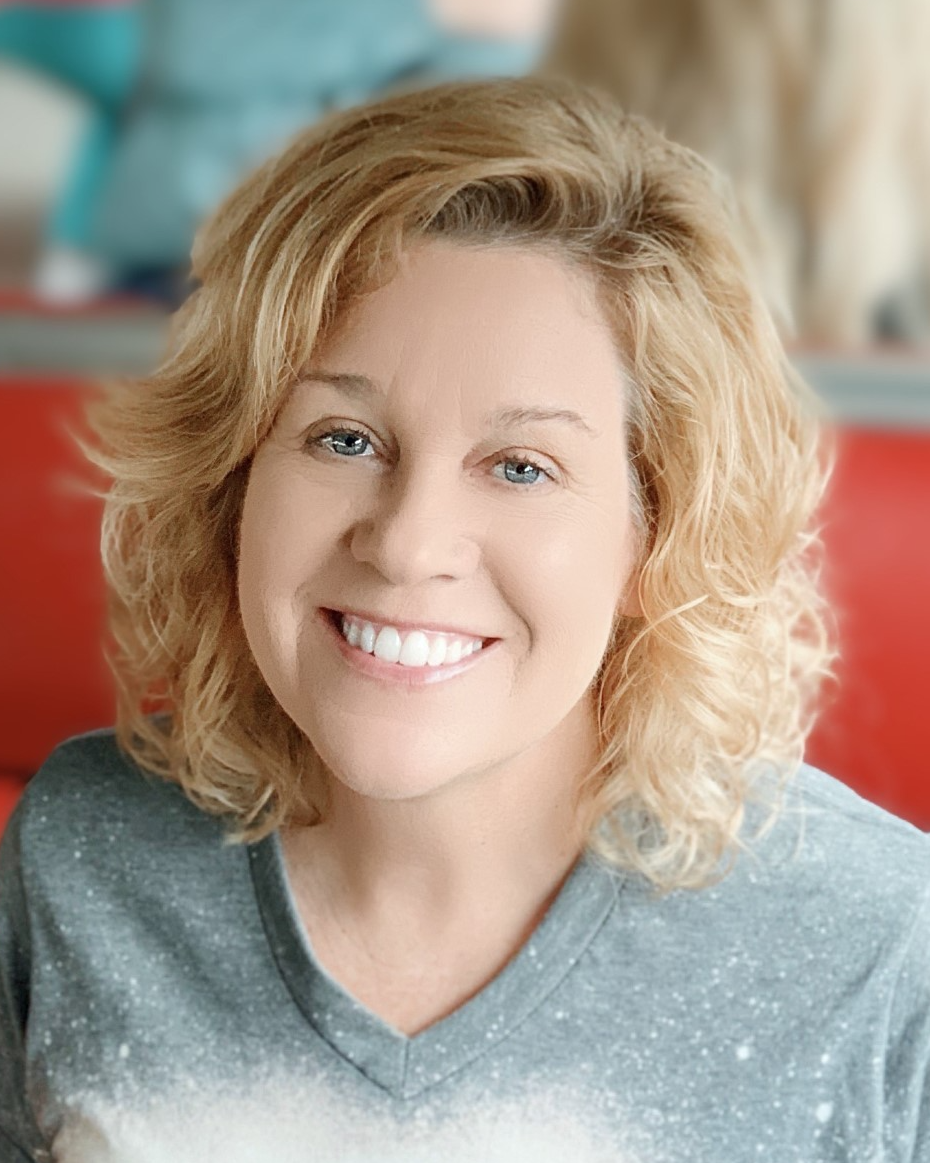 Linda Gartin
Director of Secondary Education
gartinl@mygcsd.org
(352) 463-3200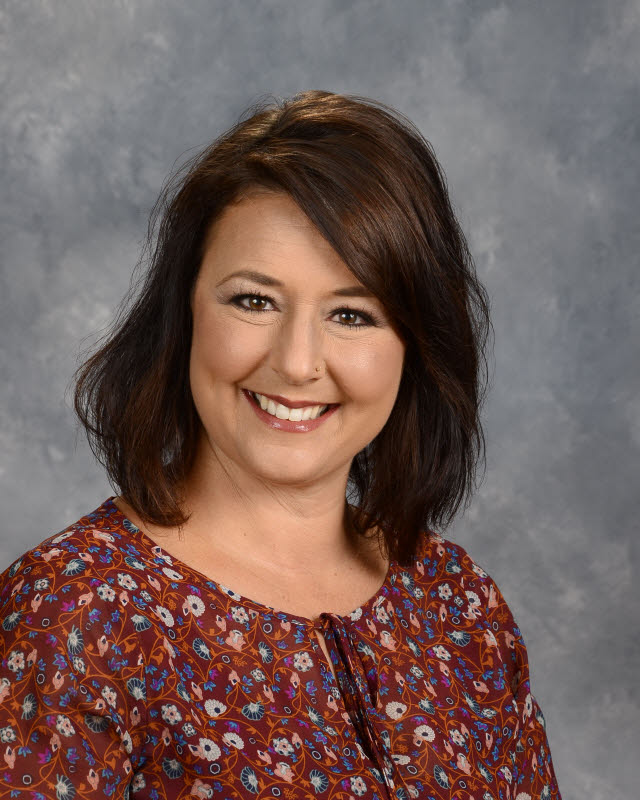 Krista Perryman
Director of Elementary Education
perrymank@mygcsd.org
(352) 463-3265

APPROVED INSTRUCTIONAL MATERIALS
INSTRUCTIONAL MATERIALS ADOPTION
In addition, here is some information on instructional materials adoption. Please contact the appropriate Director (Elementary or Secondary) regarding any questions or input that you may have.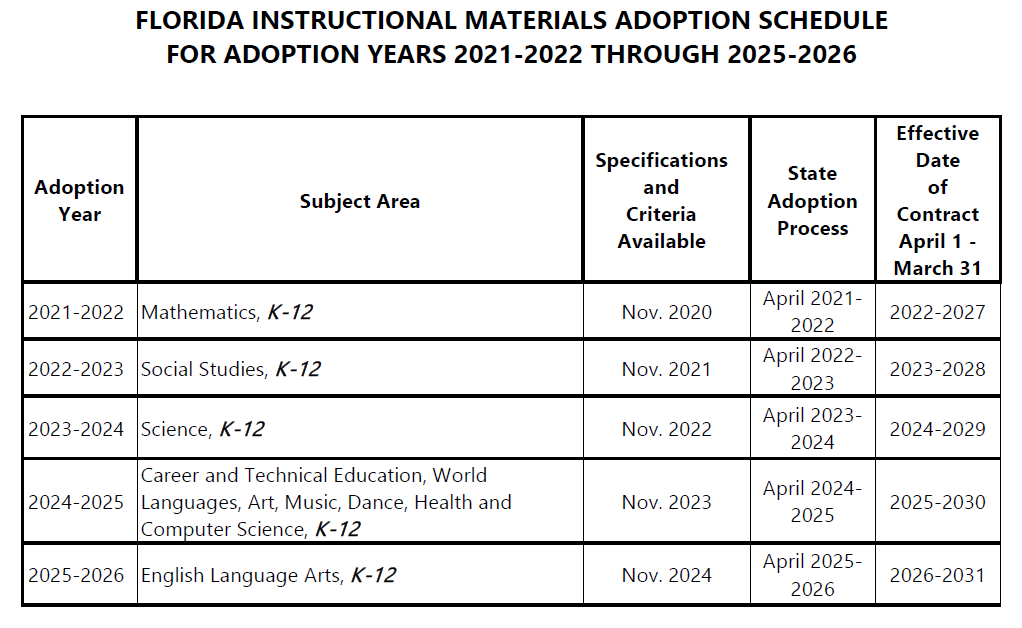 Materials to be recommended to the school board for adoption can be viewed online at the links below:
Grade Level/
Course

Publisher

Digital Link

Username/Password

K-5

Big Ideas

Not Required

6-8

Math Nation

Not Required

Algebra 1, Geometry, Algebra 2

Math Nation

Not Required

Math for College Algebra/Math for Data & Financial Literacy

Cengage

Not Required

Pre-Calculus

Savvas

Username: DemanaPrecalSTU
Password: FLsavvas2022

Math for College Liberal Arts

Savvas

Username: BlitzerThinkMathSTU
Password: FLsavvas2022
Updated 4/6/22
In accordance with Florida Statutes, a process has been established to allow community members and parents of public school students the opportunity to preview the new core instructional materials that will be considered for adoption by the School Board.
Gilchrist County School District is in the process of adopting textbooks for Mathematics, and the School Board will hear public comments in regards to the new proposed math curriculum at their regularly scheduled meeting, on Tuesday, May 3, 2022 at 4:00 p.m. Meetings are held at the Gilchrist County School District Office located at 310 NW 11th Ave., Trenton, FL 32693.
~~~~~~~~~~~~~~~~~~~~~~~~~~~~~~~~~~~~~~~~~~~~~~~~~~~