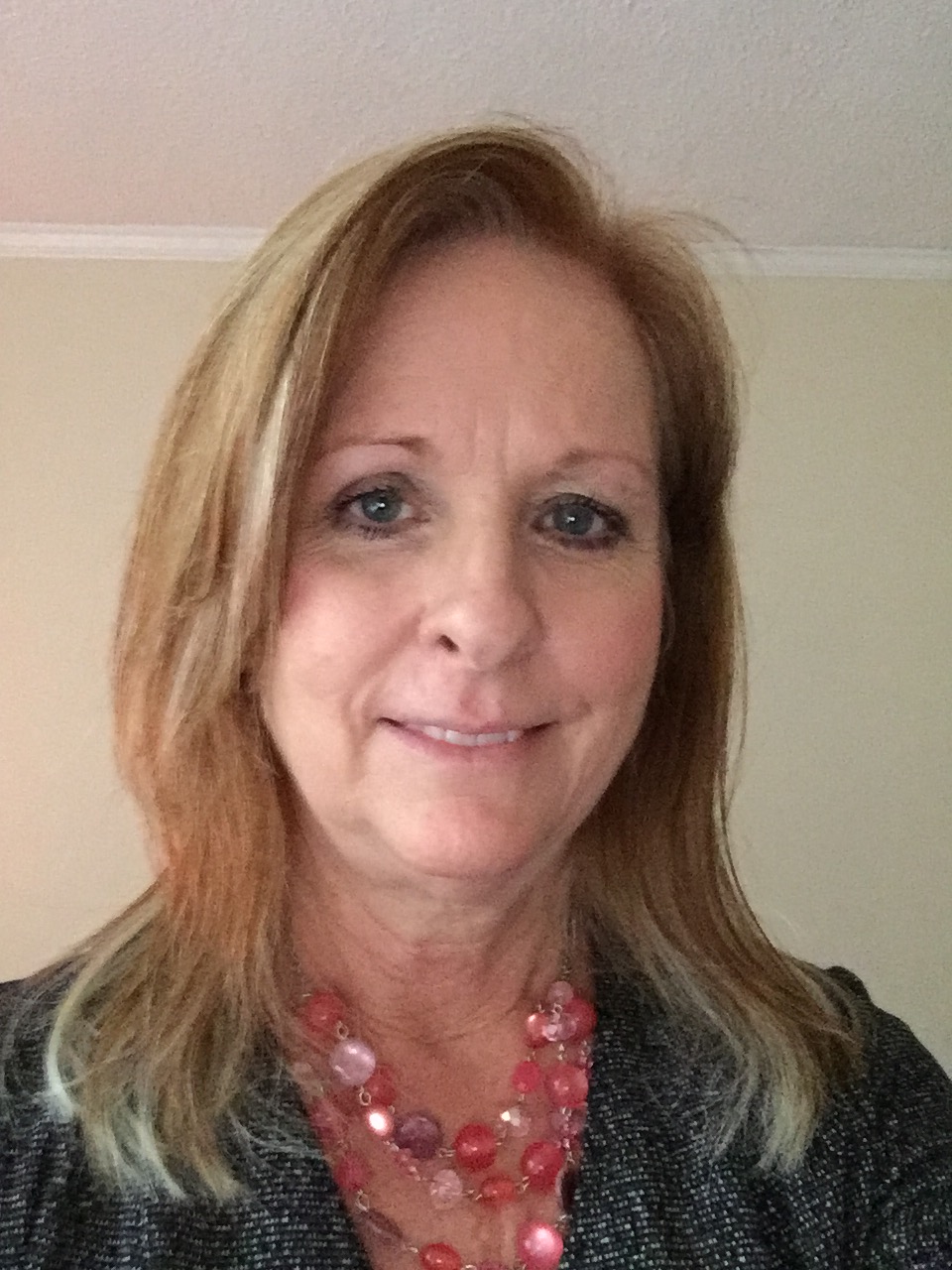 Terri Crawford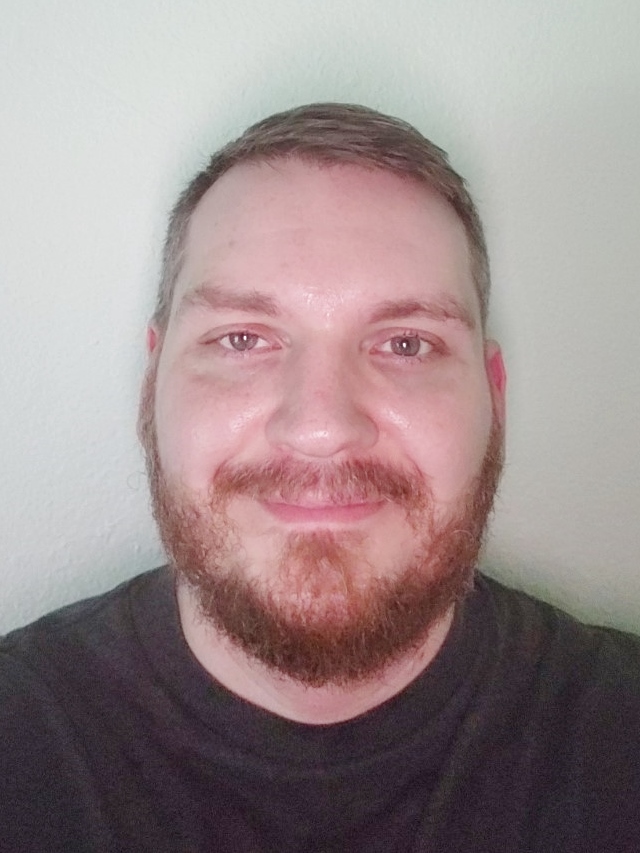 Jeremy Mikell
Mental Health is a vital component of every child's experience within our school district. Gilchrist County School District leaders take the overall wellness of students very seriously. Mental health awareness is a continued focus. Please access the links below for more information on a variety of mental health topics.
Child Trafficking Prevention Education
Mental and Emotional Health Education
Substance Use and Abuse Health Education

2021-22 GCSD Mental Health Application
ADDITIONAL INFO
If you would like to have your child seen for counseling, contact their guidance counselor.
If you need Mental Health counseling, please call:
Meridian Behavioral Healthcare, Inc
352-374-5600
Need immediate help?
Crisis Hotline
352-264-6789 OR
1-800-273-TALK(8255)
Open 24 hours/365 days:
Mobile Response Team
352-374-5600 Opt 1