TES celebrated Literacy week by reading on the lawn!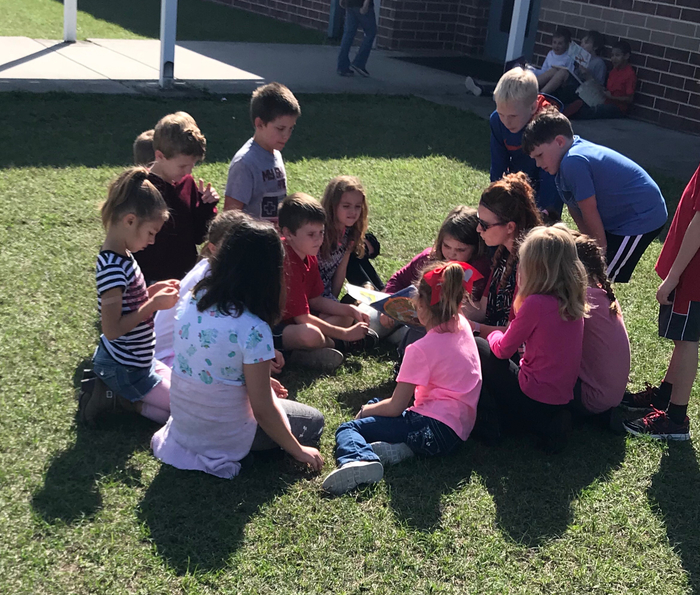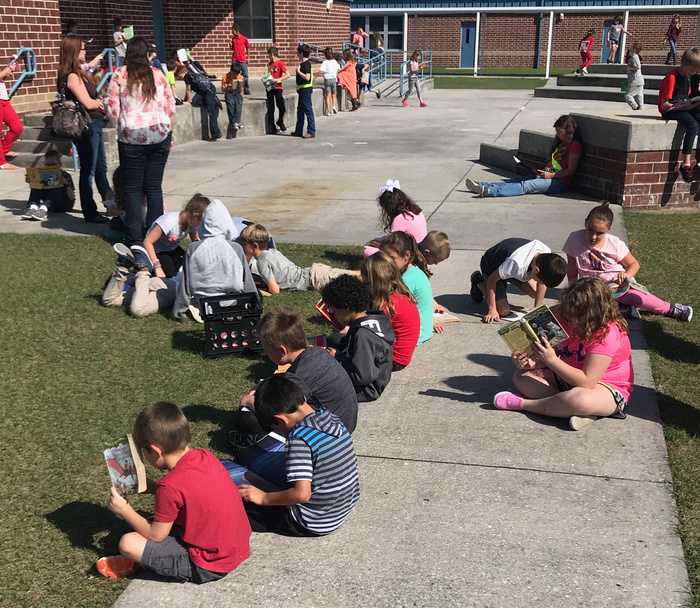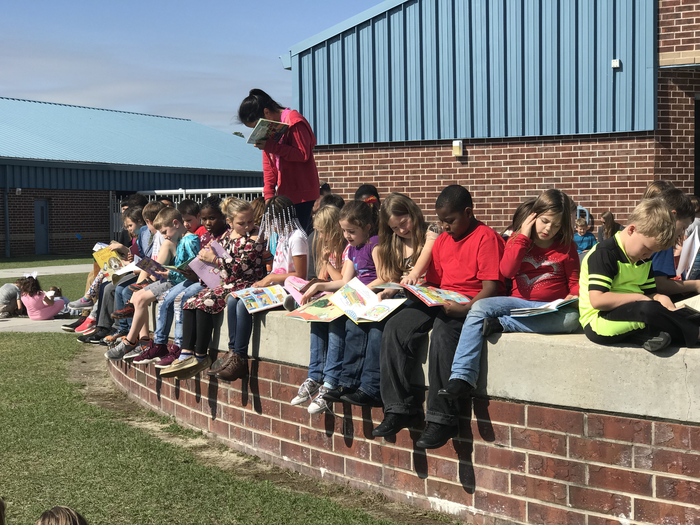 This week, we are participating in Read-A-Thon, a reading adventure! Be sure to register your child's reading at
www.read-a-thon.com/readers/

Don't forget to meet us at the courthouse tomorrow for the Education Foundation Walk-a-Thon!

TES will be having a cake auction tomorrow. All proceeds will go to the Gilchrist County Education Foundation. The cakes are baked by some of the finest bakers in Gilchrist County. If you would like to bid on one of the cakes, please call the front desk at (463-3224) and speak with Ms. Sandie - she will be glad to help.

Be on the lookout for this flyer!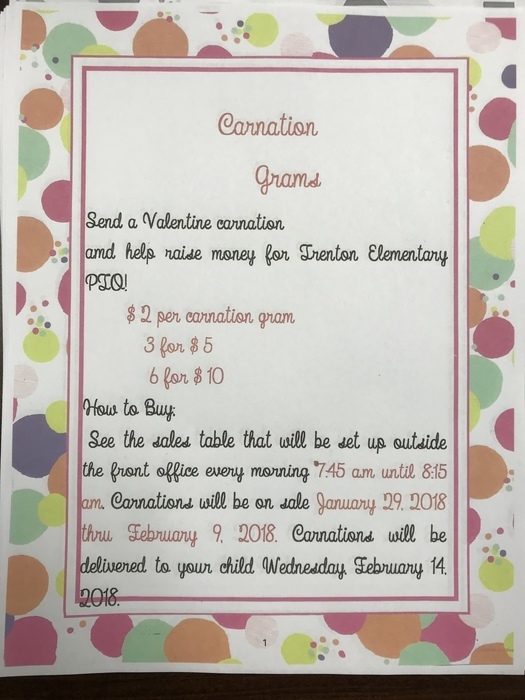 Each class is raising money for the Gilchrist County Education Foundation. The class with the most monies collected will earn a pizza party. If you have questions ask your child's teacher!
Welcome to the TES app!!

Be sure to send students dressed in layers tomorrow for school as we will be experiencing extremely cold temperatures. This includes gloves and hats.

School resumes for students on January 9. Happy New Year!

It's time for Winter Fest at TES! Join us on Friday from 6-8 pm. We will have snow, Santa, and many booths. Tickets are 5 for $1 on sale in front office and 4 for $1 at the gate.

Remember that report cards for the first 9 week grading period will be going home on Thursday, October 26th. Please check your child's backpack, and contact teachers if you have any questions.