Today (4/5/21) is the last day for 2020-2021 Yearbook Orders! Additionally tomorrow is the last day for the online Book Fair!

Today (3/12/21) is the end of the 9 weeks and an early release day with dismissal beginning at 12:45!


Classroom Valentine's parties are today! Please remember that if you plan to send something to the school for your student(s) that glass and balloons are not allowed on the buses. Have a great day and wonderful three-day weekend!

Report cards are scheduled to go home today (1/13/21)!

Tomorrow (11/10) is picture retakes for yearbook and fall pictures!

It's Homecoming Parade and spirit day! Remember that the parade starts at 1:45 and, for the safety of our students, all early checkouts should be done by 12:30! 💛💜 Go Bulldogs! 💜💛

Today (9/11/20) is an early release day with dismissal beginning at 12:45!

Today BES students were given a virtual science presentation from Mr. Steve Wilson! Going home with every student is a science kit order form for those wishing to continue the science at home! Please note that these are due this Friday (9/11)!

Today is the last day before Spring Break and an early release day with dismissal beginning at 12:45! We'll see you back on the 23rd!

Remember tomorrow, Wednesday, March 4th, is picture day for class and personality pictures!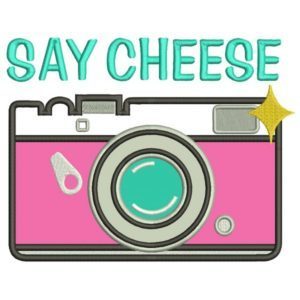 The Book Fair is in full swing and open until this Friday (2/21/20)!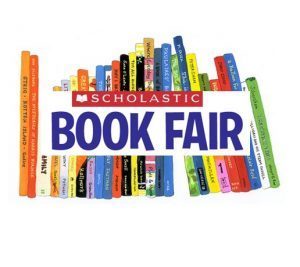 The Cake Auction is live! Head over to the BES Facebook page ("Bell Elementary School News") for pictures of all the yummy cakes and get your bids in by phone 352-463-3275!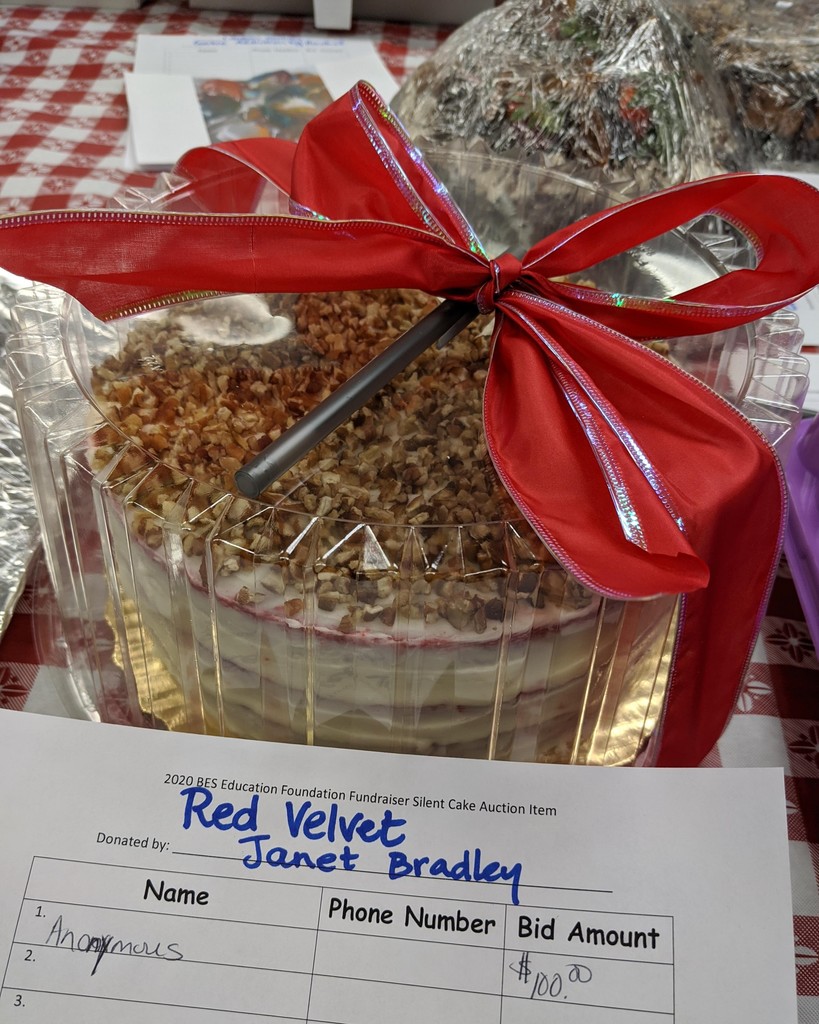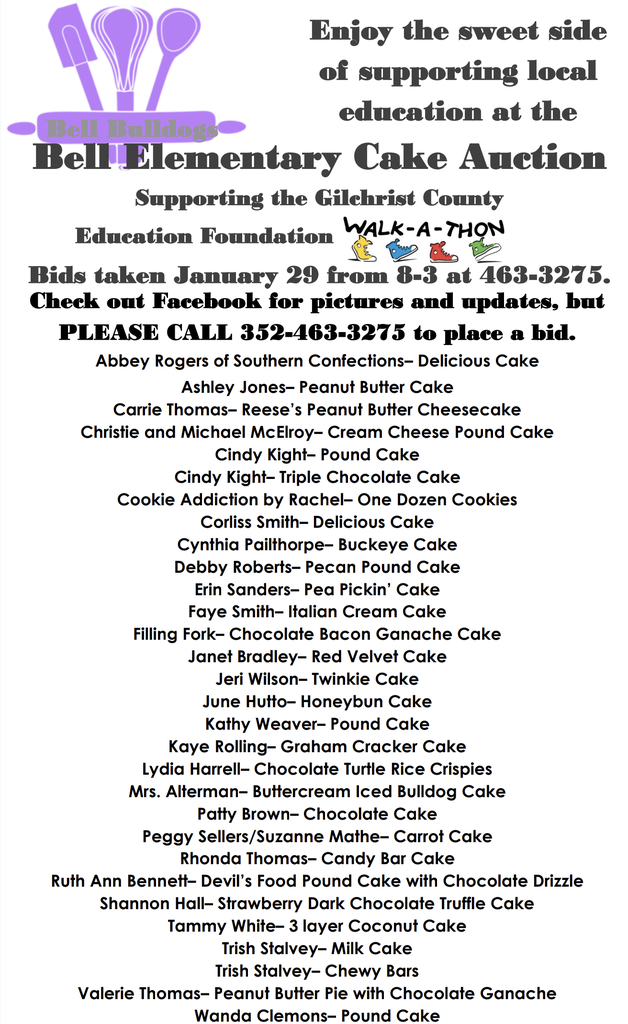 Please remember it is time to renew yellow ID badges! Be sure to bring your driver license to the front office to get your updated badge!

This week at BES (1/27-2/1): Tuesday- 100th Day of school & Good News Club Wednesday- Cake Auction (Education Foundation fundraiser) & Robotics Club Thursday- AR Family Reading Night Friday- 5th grade field trip & Baseball Camp forms due Saturday- Education Foundation Walk-A-Thon

School resumes for students on Thursday (1/9/20)! Hope everyone has had a great break and we look forward to seeing you all back!

Tomorrow (12/20) is the last day of school before winter break! Please remember that it is also an early release day (dismissal beginning at 12:45) and that school resumes for students on Thursday, January 9th! Have a wonderful winter break!

Please remember that tomorrow (12/18/19) and the rest of the week are early release days with dismissal beginning at 12:45!

Remember there is a mandatory practice until 5:00 today (12/11) for those in the concert tomorrow night!