Parents & Students, next week is Red Ribbon Week, which is designed to be an awareness campaign that gets information to the general public about the dangers of drug use. We will also incorporate anti-bullying into our weekly events! Tuesday, 10/26 is "STOMP OUT BULLYING" blue shirt day! We ask that all students and staff (and community members) wear blue shirts to signify the importance of being kind and standing up to bullying! Also, on Friday, 10/29, we are asking all students/staff (and community members) to wear RED to signify the importance of being drug-free! Thank you for your support!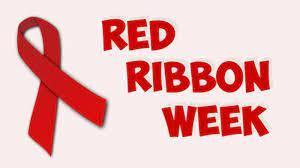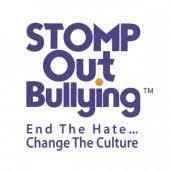 Parents and students, just a reminder that there is NO SCHOOL on Friday, 10/22/21. We hope you all have a safe weekend!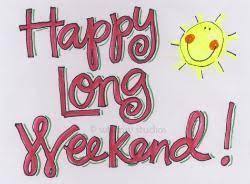 Toys for Tots Information: If you or someone you know needs help, Tri-County (Dixie, Gilchrist, and Levy) residents can sign up online under the "Request a Toy" tab at:
www.newberry-fl.toysfortots.org
Applications will be open through 11/19 (or until the program reaches capacity). First-time applicants must attend a verification event. Toys will be distributed on 12/17. Questions? Email:
tricountytoysfortots@gmail.com
or call #(352)507-8087.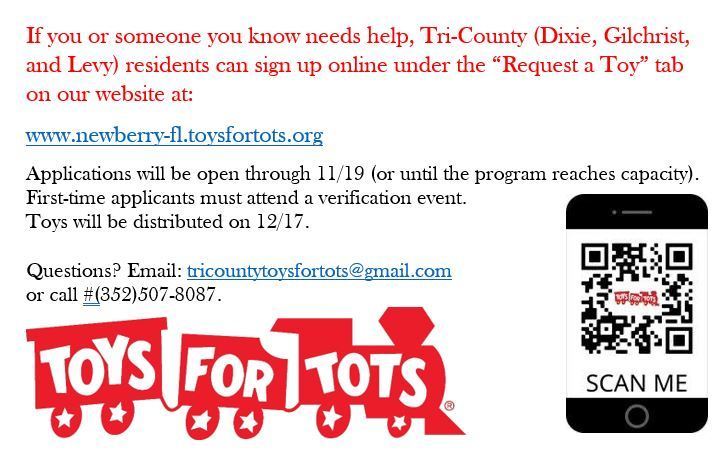 Bell High School will be hosting a program presented by the Gilchrist County Prevention Coalition called "Hidden In Plain Sight" on Thursday, 10/28/21 from 6:30PM-7:30PM in the Health Academy. "Hidden In Plain Sight" is a drug awareness program for parents that focuses on what parents can learn about everyday items that may be indicators of risky behavior and/or drug use for their preteen or teenager. All attending parents will have the opportunity to win a gift card~we hope to see you there!
Our BHS Hi-Q team will be in front of the high school tomorrow, Friday, 10/22 from 8:30 - 12 ready to make your car gleam! All monies raised will be used for competitions throughout the year. Please consider stopping by to support Hi-Q!

SWI Photography will be at Bell High School on Monday, 10/25/21 for picture retakes. If you did not have your picture taken in September, please plan to look your best, give us your best smile, and come get your picture taken for the yearbook!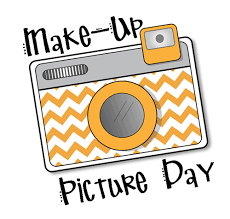 Calling All Community Bakers!! Bell Lady Bulldog Volleyball's "Dig Pink" event will take place on Tuesday, October 19th during our district tournament. This year's event will honor the memory of Cathy Browning who recently lost her battle with cancer. We will have a cake auction and all money raised from the auction will go to the family to help with expenses they have incurred. Please contact Coach Drue Barry (
barryd@mygcsd.org
) for more information. Thank you for the support!!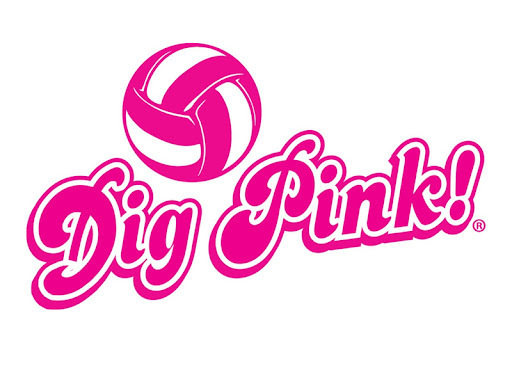 Open House for Florida Gateway College is November 9, 2021. Please visit:
www.fgc.edu/openhouse
to register.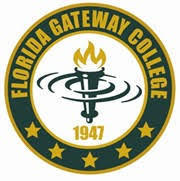 BHS wishes a very Happy Birthday to Deputy Simpson, our awesome School Resource Officer!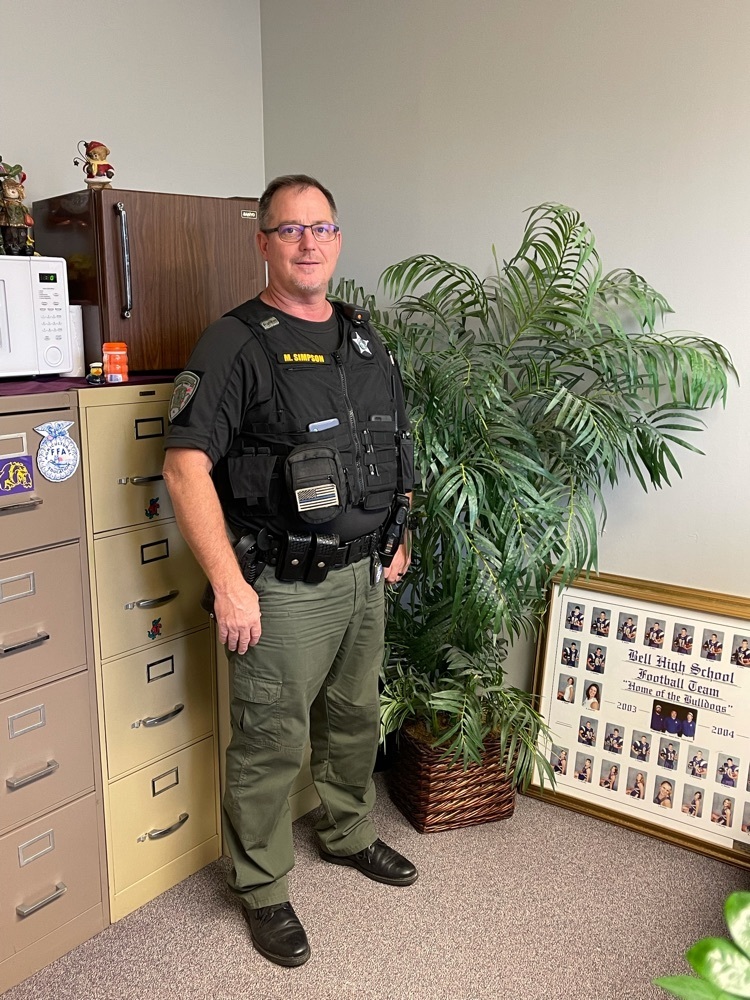 Students in Ag Mechanics stretched their critical thinking skills today as they competed in a bracket competition to find electricity errors that other teams intentionally made. Kaden was the master electrician who found the most errors!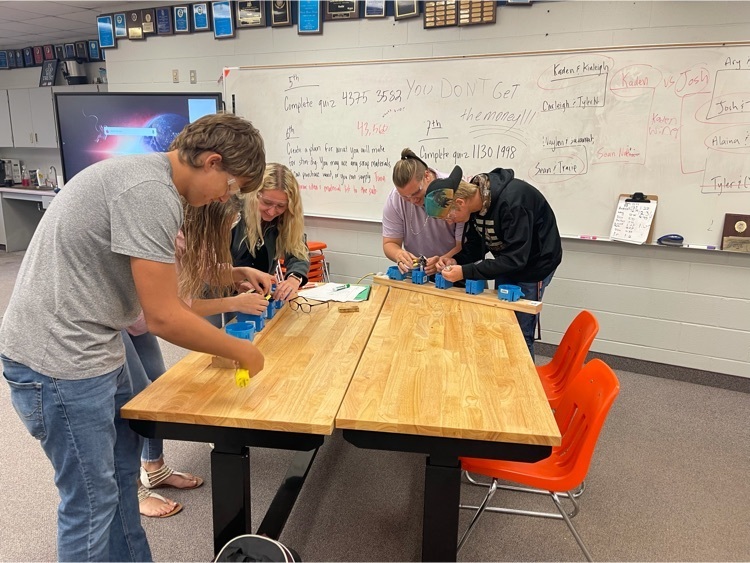 Congratulations to the 2021 Homecoming Court! Grade 6: Aubree McKenzie J Jackson Manders Grade 7: Drezalyn Bolden Lane Sheffield Grade 8: Adysen Burns Daylan Fouts Hannah Richter Connor Rodriquez Brayden Smith Jordan Spears Grade 9: Alaina Thomas Denilson Diaz-Cantarero Grade 10: Jalynn Knipl Easton Douglas Grade 11: Faith Leffler Justin Nash Grade 12: Josalynn Cannon Michelle Heilig Kaylin Madonia Bertha Sutterfield Mikayla Trantham Kennedy Walker Hayden Brown Justin Grubbs Nolan Jacobs Christian Jimenez Braeden Manders Jordy Zuniga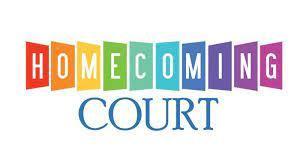 Congratulations to the Class of 2022 Senior Superlatives! Most Athletic: Michelle Heilig & Kaden Carver Most Likely to Succeed: Caleigh Newsom and Patrick Smith Best Dressed: Josalyn Cannon and Kaden Stanley Class Clown: Stella Peleaz and Charles Cline Best Glow-Up: Scharma Hendrix and Hayden Brown Most Likely to Brighten Your Day: Madison Jones and Jeremiah Benjamin Most School Spirit: Mikayla Trantham and Justin Grubbs Life of the Party: Janice Nazworth and Jordy Zuniga Most Likely to Stay in Bell: Bertha Sutterfield and Colby Herring Best All-Around: Kennedy Walker and Braeden Manders Most Unforgettable: Grace Muaer and AJ Class Most Likely to Win An Arguement: Kiara Cobb & Hunter Baumann Class Mom and Dad: Kora Barker and Christian Jimenez Worst Driver: Elsie Redfern and Kyle Wilson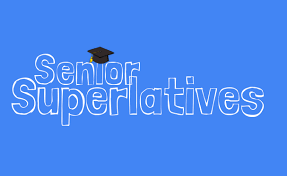 Just a reminder that today is an Early Release Day! Students will be released at 1:00.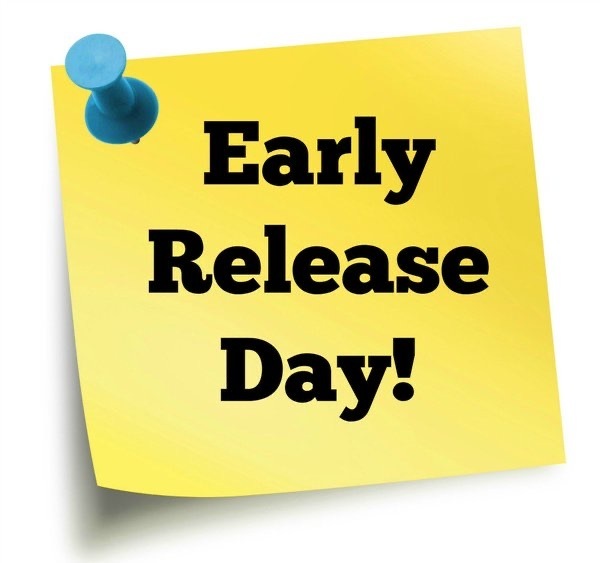 AP Environmental Science students set individual environmental goals aiming to reduce their impact on the environment as much as possible. Mrs. Lindsey invited them to join her on quitting disposable straws so each one got a reusable one. While these changes are small, when everyone does it the impact is BIG! Will you join us? Think about little things you can do to help reduce your impact on the environment.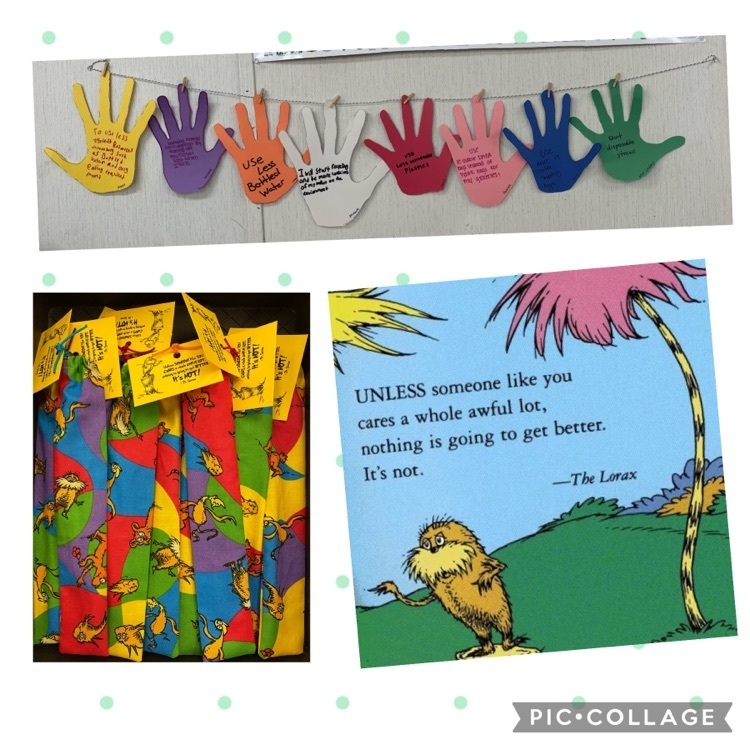 Please help us congratulate Carleigh for winning STATE CHAMPION public speaker for the Florida Soil and Water Conservation Youth Speech contest. She won the Gilchrist County contest in April, the seven-county regional contest in June, and yesterday she won the state contest in Daytona Beach. Our FFA chapter participates in many public speaking events throughout the year. We are ecstatic to have Bell High School on the map as model for leadership education. Congratulations Carleigh!!!!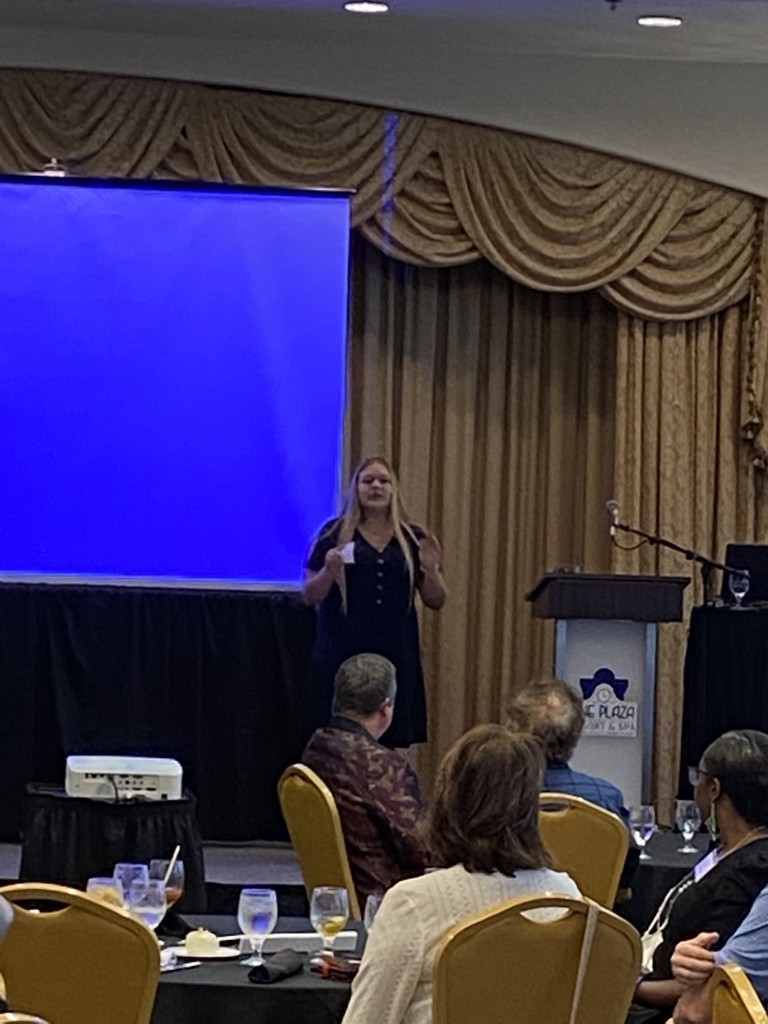 Attention Senior Athletes! You may be eligbile to apply for the Heisman High School Scholarship! The application is online at:
https://heismanscholarship.com/application/
The deadline to apply is October 19, 2021. You may also access the link to the scholarship via your school email from Mrs. Langford.
Senior pages for the yearbook are now on sale! a $50 deposit is required by 10/1/21 to reverse your space, with the balance being due by January 31, 2022. Please contact Mrs. Janet Johnson for more information (
johnsonja@mygcsd.org
).
BHS yearbooks are on sale! The current price is $50, with price increasing to $60 in January 2022. Extra yearbooks are not ordered, so make sure to pre-order yours today! The last day to pre-order is 3/18/22.