The BHS Football banquet will be Monday, 2/7 at 6 pm in the BHS cafeteria for JV and Varsity players.
Baseball tryouts will be Monday, 1/24 at 6 pm for everyone. Softball tryouts for Varsity will be Monday, 1/24 at 5:30. For all else, tryouts will be Tuesday, 1/25 after school. All students must have a current sports physical to try out.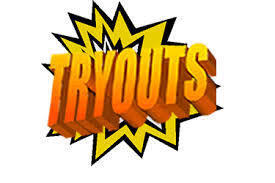 Christmas break is upon us! Students will be released early (1:00) on 12/20, 12/21, and 12/22 and will be out until Thursday, 1/13/22. We hope you all have a safe and joyous Christmas break!
Just a reminder that Monday, 12/20, Tuesday,12/21, and Wednesday, 12/22 are mid-term and early release days with dismissal at 1:00.
BHS hosted the district Hi-Q tournament today. Shout out to our JV team who came away with a second place finish and a trip to regionals!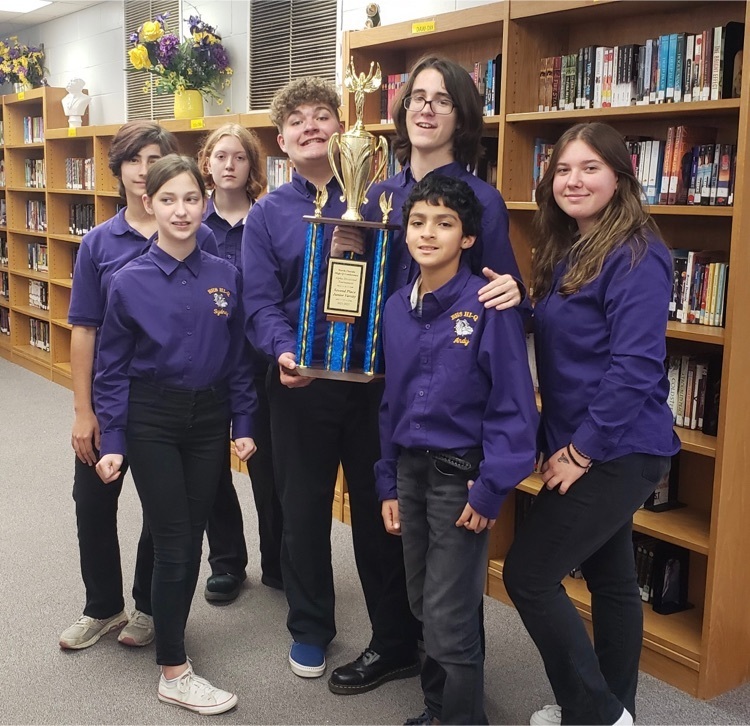 BHS would like to send a BIG congratulations to Taylor, Michelle, and Emma! These young ladies will be graduating from Florida Gateway College this evening with their Associate of Arts Degrees! Great work!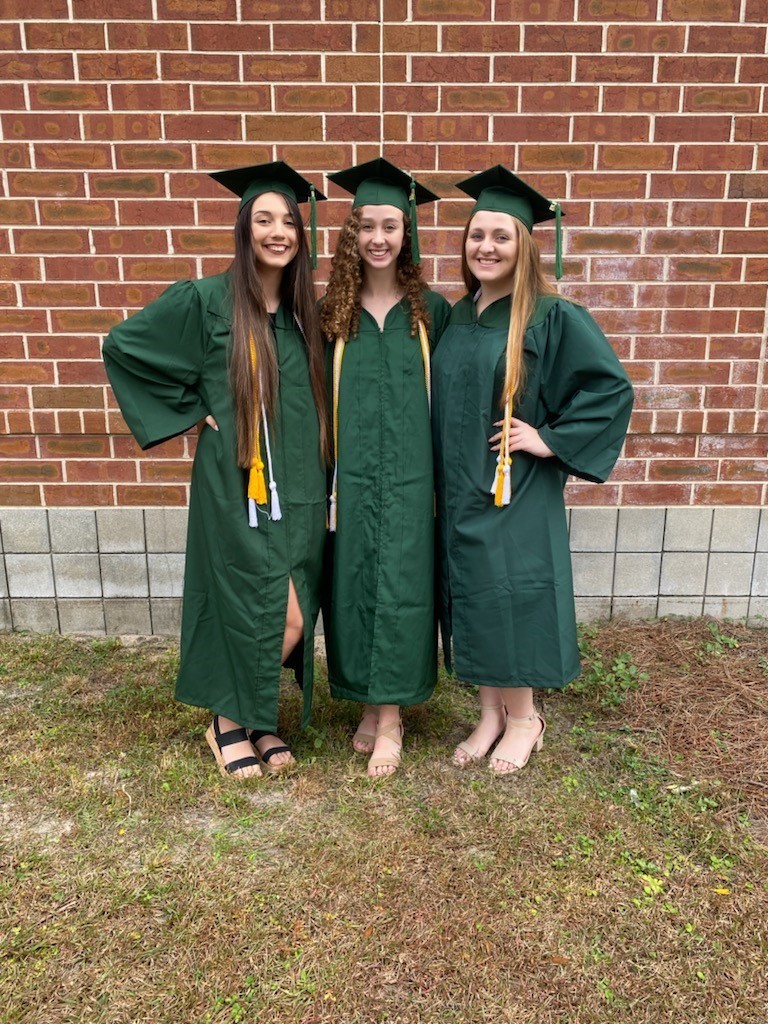 Thank you to our amazing JROTC Program at Bell High School for the program this morning in remembrance of Pearl Harbor Day. 🇺🇸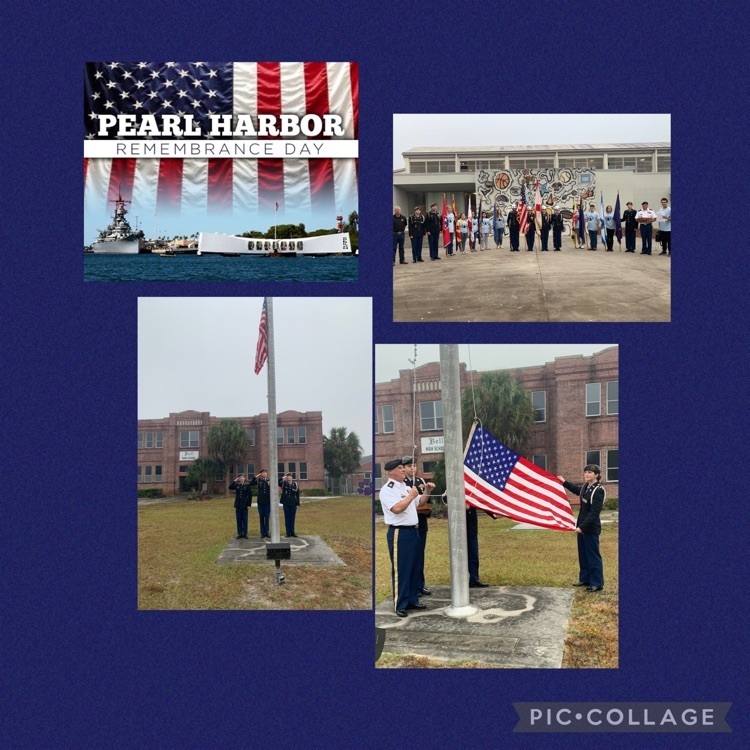 The BHS debate team competed in the Florida Civics and Debate Initiative Northeast tournament on Saturday, 12/4, where Riley W. won tournament champion in declamation. Great job!
Bell Sr FFA members attended the IMPACT conference at the Florida FFA Leadership Training Center in Haines City, FL this weekend. They worked with FFA members across the state to learn leadership principles to bring back to our school.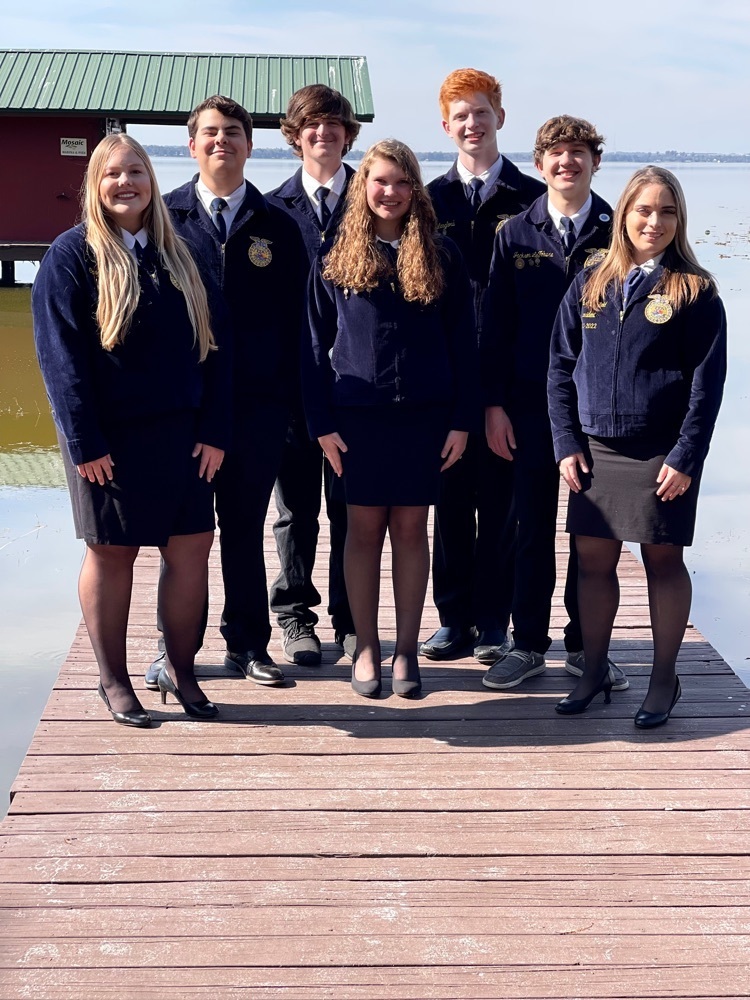 The Bell Middle School 7th Grade Critical Thinking & JROTC classes are helping out Toys for Tots this year. Please send any toys/book/gift donations to Mrs. McClellan's room by Friday, 12/17/21.
Mrs. McClellan's Critical Thinking class enjoyed the beautiful weather outside today while working on a "Christmas Around the World" project.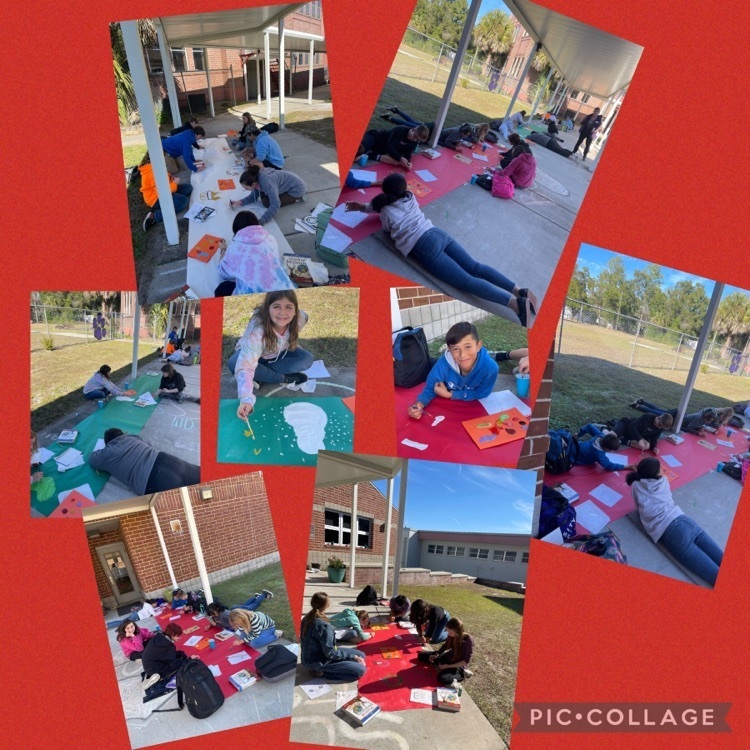 Come out and support the BHS Criminal Justice Academy and enjoy a great Christmas breakfast on 12/4 from 7-11!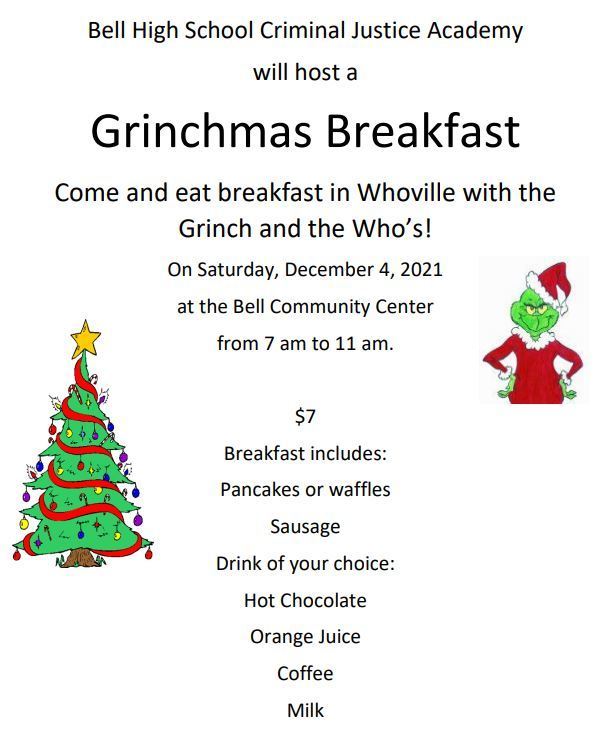 Congratulations to BHS Spelling Bee Champion Andy B. and Runner Up Lenah A.! Great job!
Our BHS AP Environmental Science students had a special guest today, Mr. Joe MacKenzie, from Florida Forest Service. Mr. MacKenzie talked about trees, their importance to the environment and to humans, and strategies that foresters use to ensure that trees get what they need to thrive. The students participated in a modeling exercise, exploring how trees compete for nutrients, sunlight, space, and water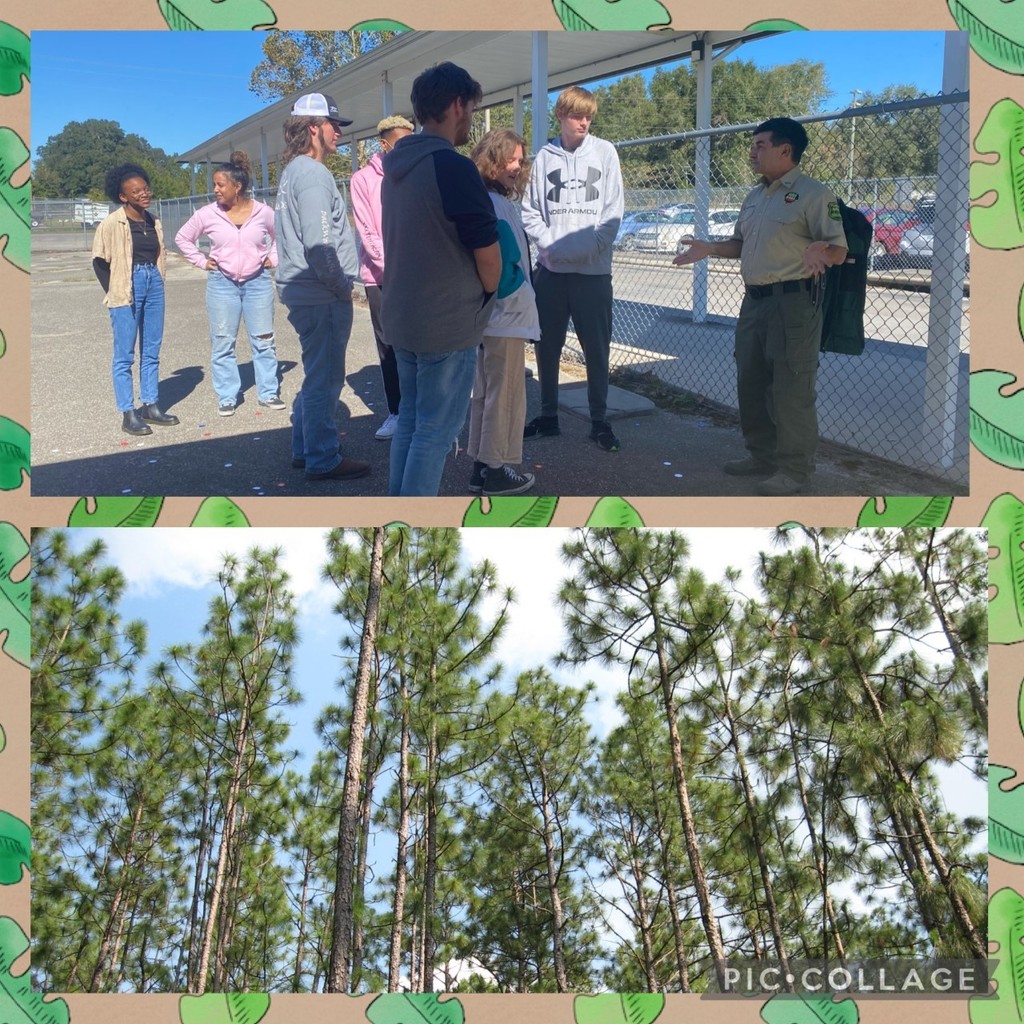 Attention BHS Students & Staff! Thanksgiving is a time to reflect on all the things that we have to be thankful; there is always, always something to be thankful for! BHS would like to provide Thanksgiving food baskets to needy families, and WE NEED YOUR HELP! We are asking that if possible, students and staff bring in a food donation (listed below by grade level) and $1.00 per student/$5.00 per staff member. We will use the food items to assemble the food baskets, and use the money to purchase turkeys. Donations of food items and money are completely voluntary; however, we feel that this is a great way for us to "give back" and help others! ALL FOOD/MONEY DONATIONS SHOULD BE TURNED IN TO YOUR FIRST PERIOD TEACHER (6TH GRADE-2ND PERIOD TEACHER) NO LATER THAN Wednesday, 11/17 to give us time to assemble baskets. 6th Grade: 1 box stuffing and $1.00 per student 7th Grade: 1 can of yams and $1.00 per student 8th Grade: 1 can of green beans and $1.00 per student 9th Grade: 1 box/package of cookie or brownie mix and $1.00 per student 10th Grade: 1 can of green beans and $1.00 per student 11th Grade: 1 box stuffing and $1.00 per student 12th Grade: 1 can of yams and $1.00 per student Staff: 1 box cornbread or biscuit mix and $5.00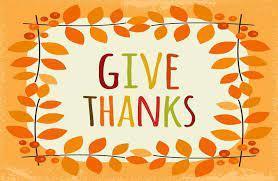 The Character Trait of the Month for November is Meekness. Meekness is yielding my personal desires and expectation, with a desire to serve others while still showing strength. Meekness requires humility and self-control to not argue but be willing to listen to others' opinions.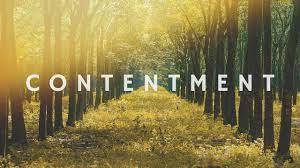 Attention parents: Report cards for the 1st 9 weeks go home with students today. Please ask your child for his/her report card. If you have questions or concerns regarding your child's grades, please contact the specific teacher.
Lady Bulldogs Soccer Donation Fundraiser: if you are interested in sponsoring the Lady Bulldog Soccer team, please see attached letter from Coach Langley. Donation forms may also be picked up at the front desk at Bell High School. Go Dawgs!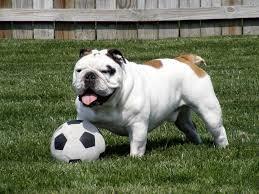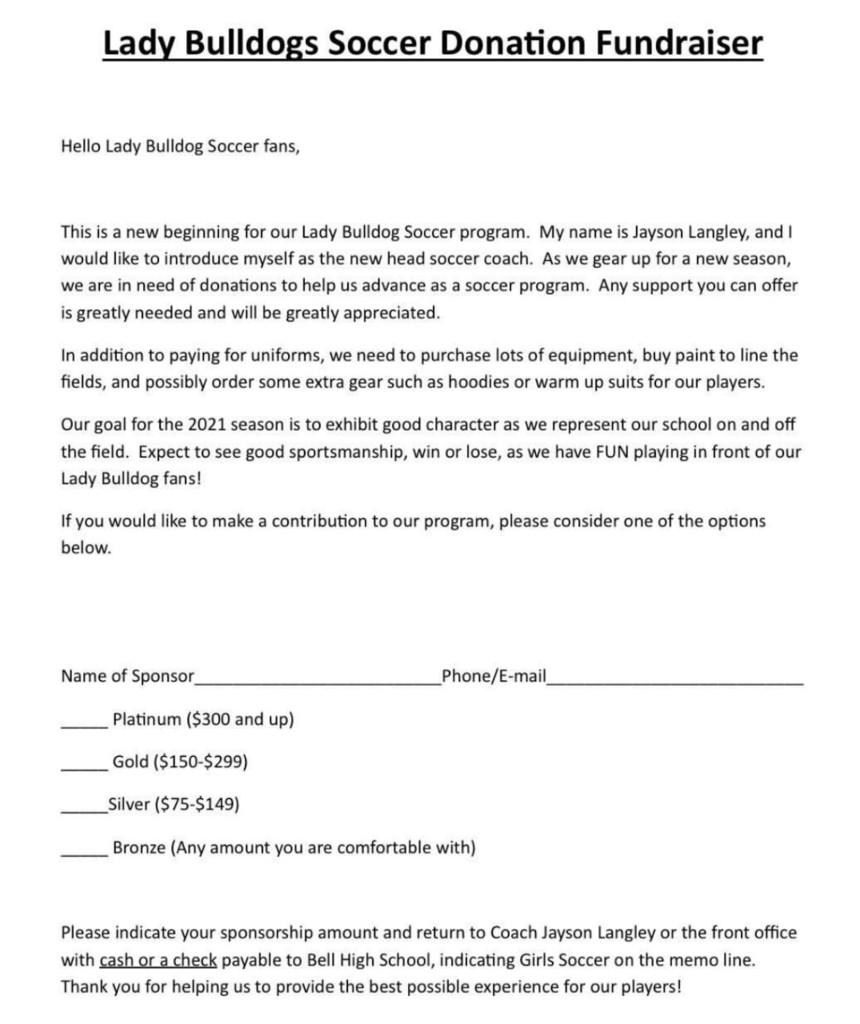 The Tri-County Community Resource Center & Farm Share are teaming up to help local families that need food. Distribution date is Saturday, November 20. Please see flyer for details.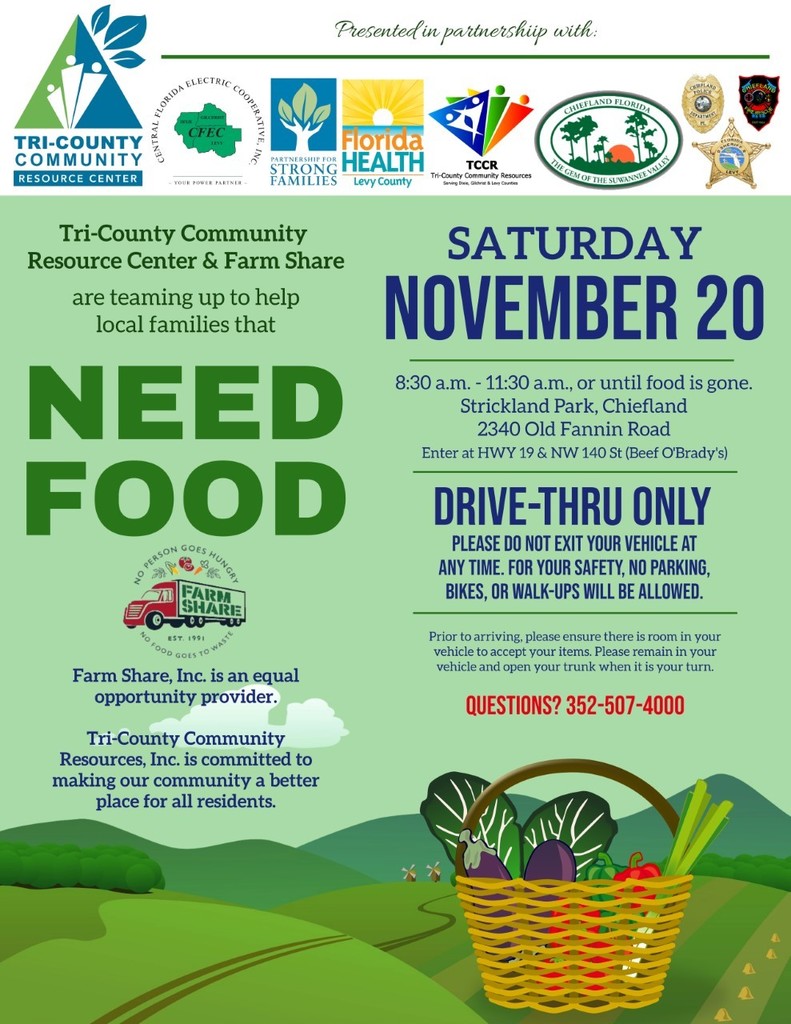 Come and Play the GAME!!! Homecoming week is next week, 11/1-11/5. This year's HOCO theme is "BULLDOGS GOT GAME." Please join in on all of the festivities for spirit week and help get the students excited!!! Clever "Cranium" Monday: Dress as a NERD or Professor!! Code Purple and Gold, It's "Operation" Tuesday: Dress as Medical Personnel or First Responder (Doctors, Nurses or Paramedics) "Old Maid" What did you say Wednesday??: Gray hair, hearing aids and walkers. Flash forward to your Golden Years!! Knock, Knock! Who's There? "Guess Who" Thursday: Dress as your favorite Celebrity, Singer or even Teacher and have your friends guessing all day! "Battleship" Friday: Make sure you are on the right side of the Battle Football Field wearing your Purple and Gold for VICTORY!!