Bell High School is encouraging all students and staff to wear blue on Monday, April 19 to honor the lives of fallen Gilchrist County Sgt. Noel Ramirez and Deputy Taylor Lindsey, as well as show support for law enforcement.

8th grade parents and students, please come join us on Tuesday, April 20 at the Trenton High School Auditorium to receive important information about high school graduation requirements and academies! We hope to see you all there!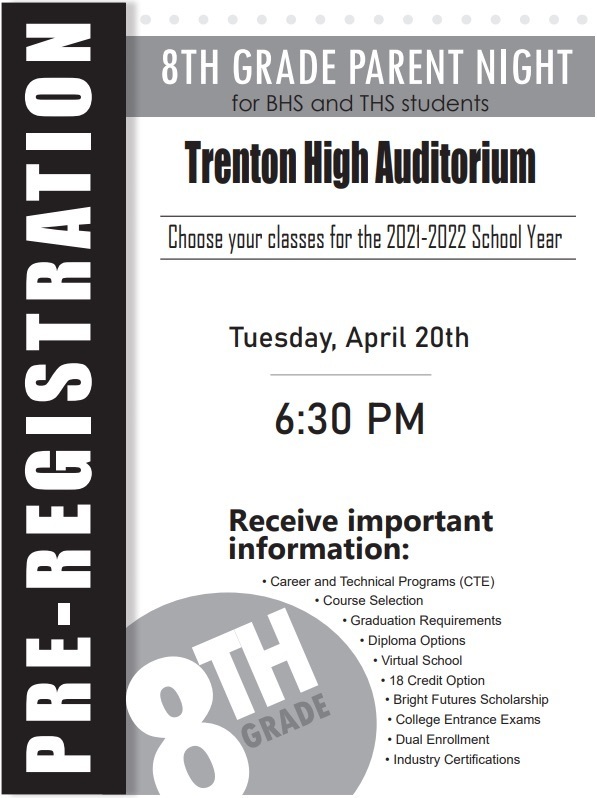 Mrs. Lindsey's 6th graders had a great time observing cells in class last week!

Attention Players and Parents!!! There will be a short informational meeting on Wednesday, April 14th right after school. Any 9-11 grader interested in playing football in 2021 should come to get information!!! Thanks and Go Dawgs!!!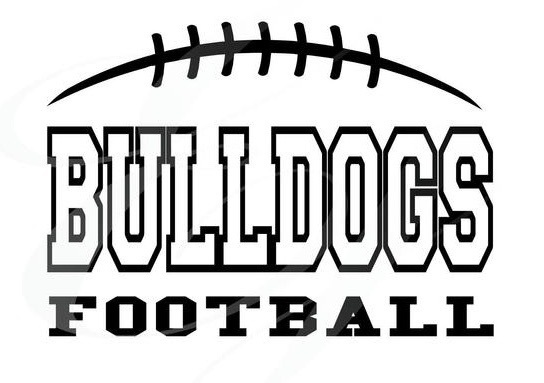 Parents/Guardians: due to a scheduling mishap, we need to announce that the BHS Boys JV Baseball team will play at Bronson TODAY, 3/31/21 at 4:30. The bus will depart BHS at 2:00. Please call the school if you have any questions.

The Lady Bulldog MS, JV, and Varsity Basketball Teams will have their end of season awards ceremony on Monday April 12th starting at 6:00 PM in the Bell Auditorium. The ceremony will be followed by refreshments in the lobby. Social distancing guidelines will be followed. Student-athletes should sit with their families during the ceremony. If you have any questions, please contact Coach Kerkau
kerkauj@mygcsd.org
or 352-463-3232.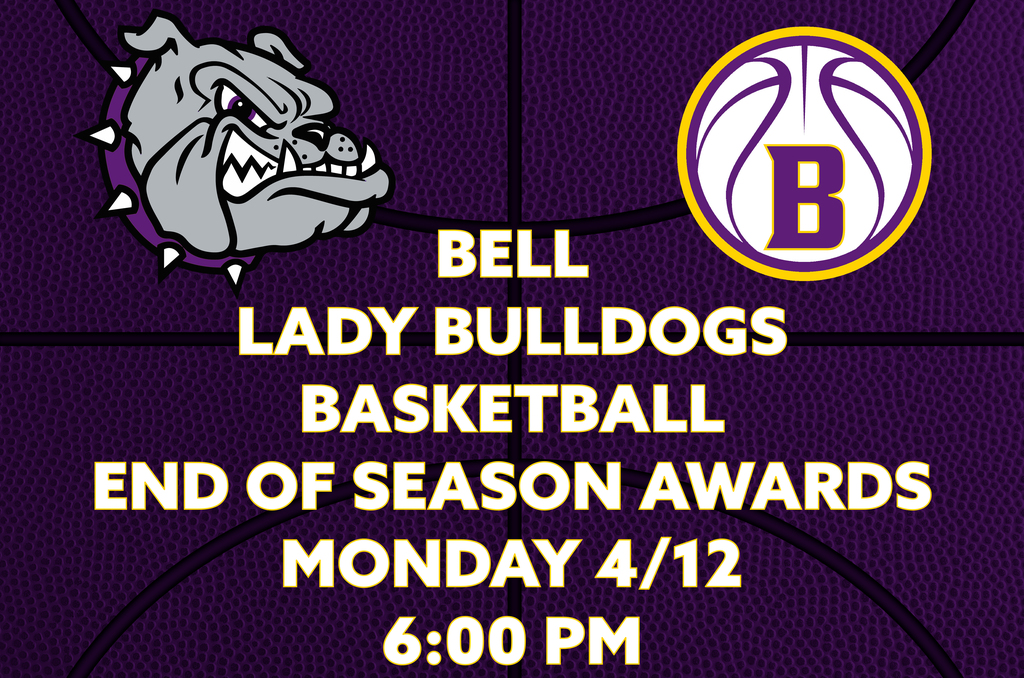 Report cards for the 3rd 9 weeks go home today, Friday, 3/26. We hope everyone has a nice weekend!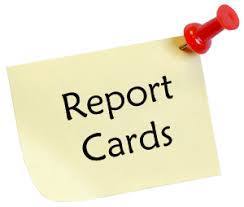 It's Spring! Come out to BHS to get your plants and support the BHS FFA! Sale is going on today and tomorrow!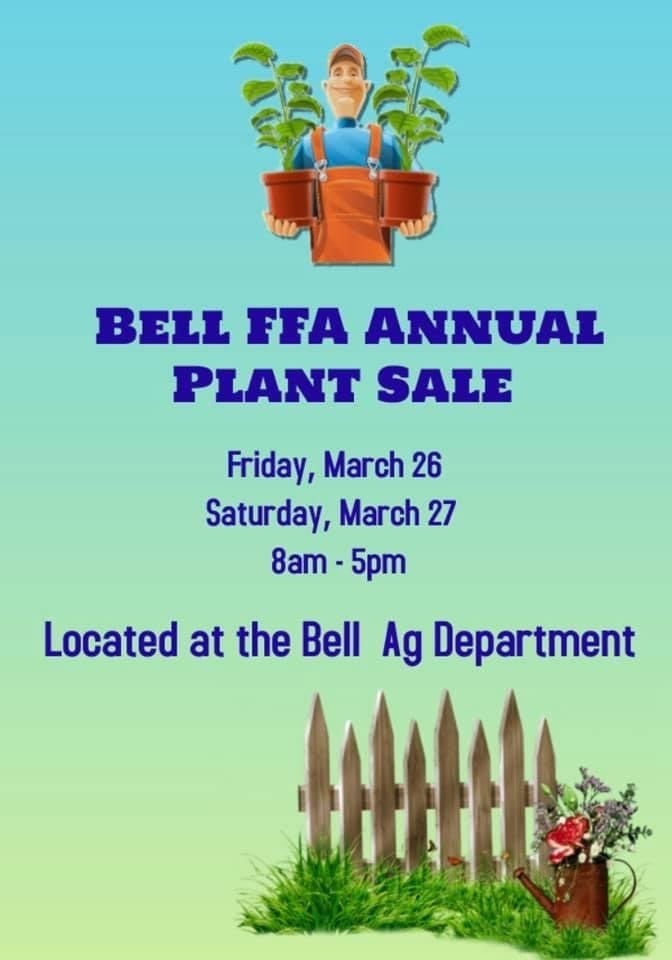 Internet and phone lines are currently down. We will let you know as soon as they are restored and apologize for any inconvenience.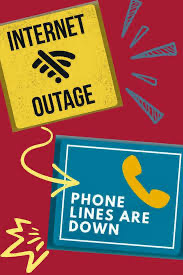 The Bell High School Criminal Justice Academy welcomed Captain Todd Holley (left) last week to speak to CJ about jail and prison procedures, and Deputy Sanders (right) from GCSO today to speak about his experiences as an officer in both the county and state correctional systems.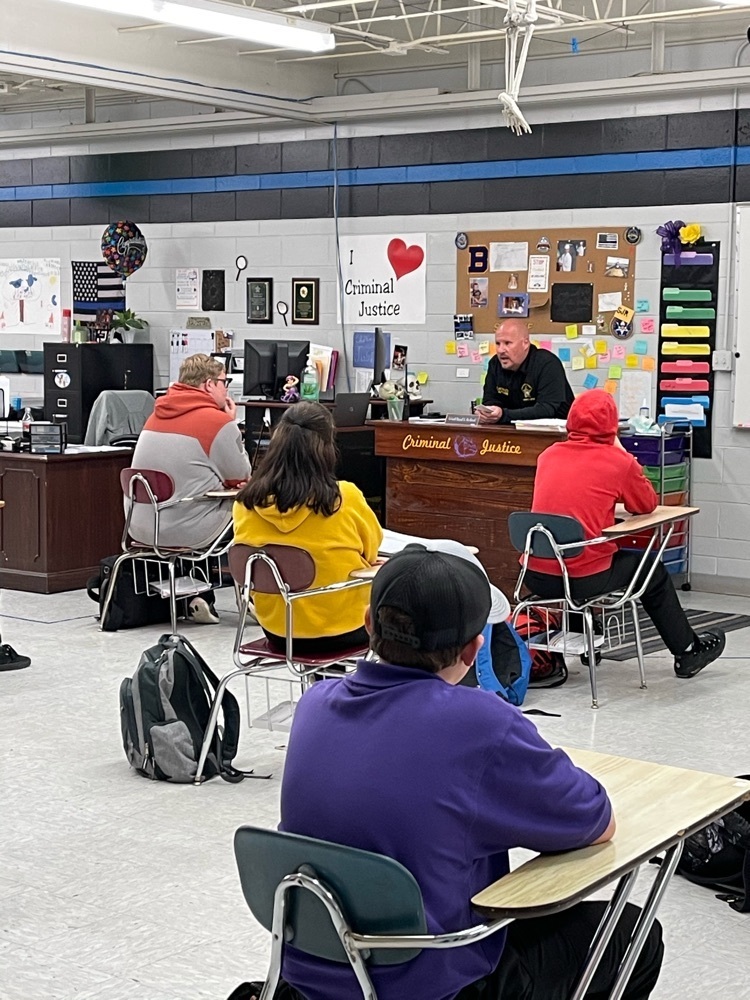 It's Spring Break! Today, Friday, 3/12 is an early release day with students being released at 1:00. Spring Break is Monday, 3/15-Friday, 3/19 with students and staff returning on Monday, 3/22. We hope that everyone has a safe and enjoyable week!

Mr. Surrency's US Government Seniors traveled to Bell Elementary School this week to present the Bill of Rights to the BES 5th graders.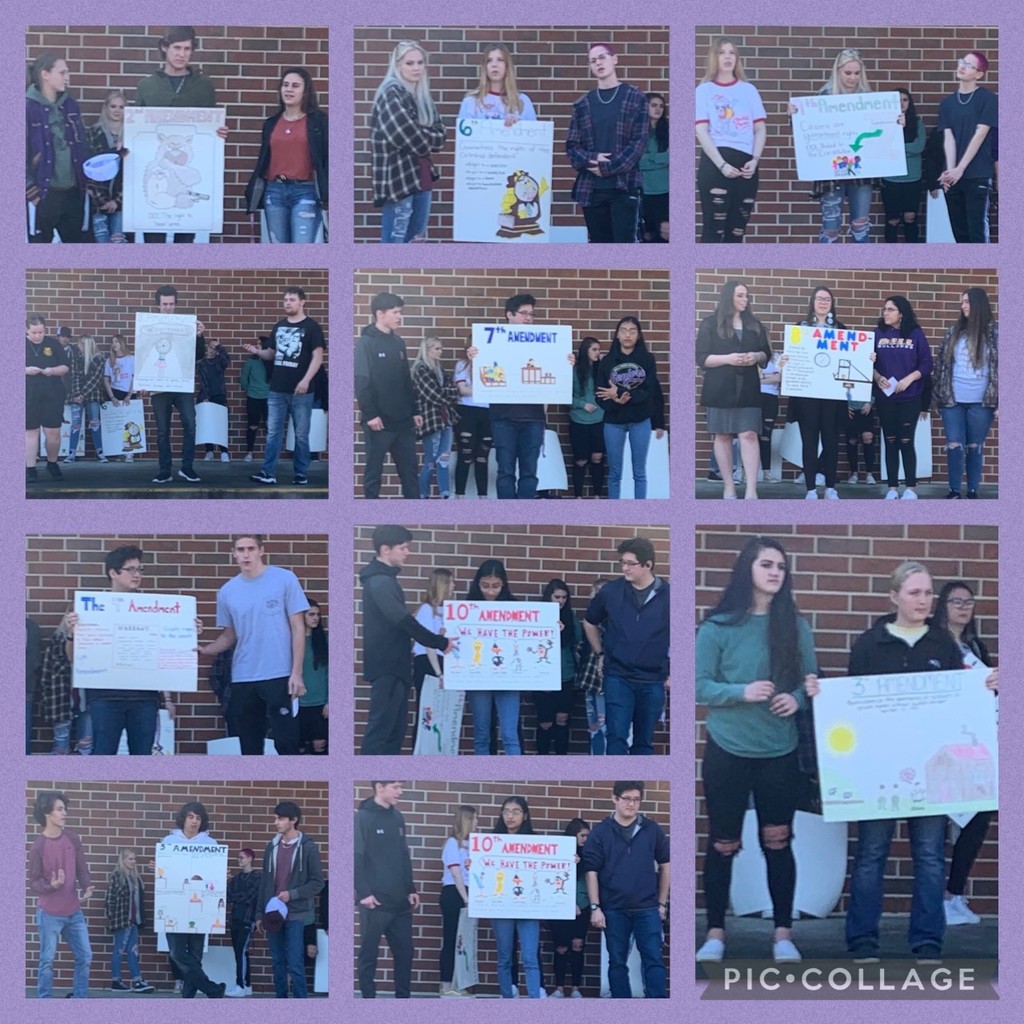 The Senior class will will be having a car wash on Saturday, 3/6/21 from 8-12 in front of BHS. Proceeds will go towards the cost of Grad Bash.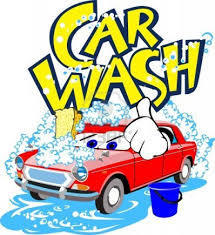 Attention BHS football players and families! The Bulldog Varsity and JV Football Banquet will be Monday, March 1st @ 6:00 PM beginning in the cafeteria then moving to the auditorium. We are asking Varsity players to please bring a side dish and JV players to please bring a dessert. We will sit with our family units in both locations. Looking forward to celebrating this years team!!! Go Dawgs!

BHS faculty and staff would like to say THANK YOU to the BHS FFA for our appreciation breakfast this morning! It was delicious!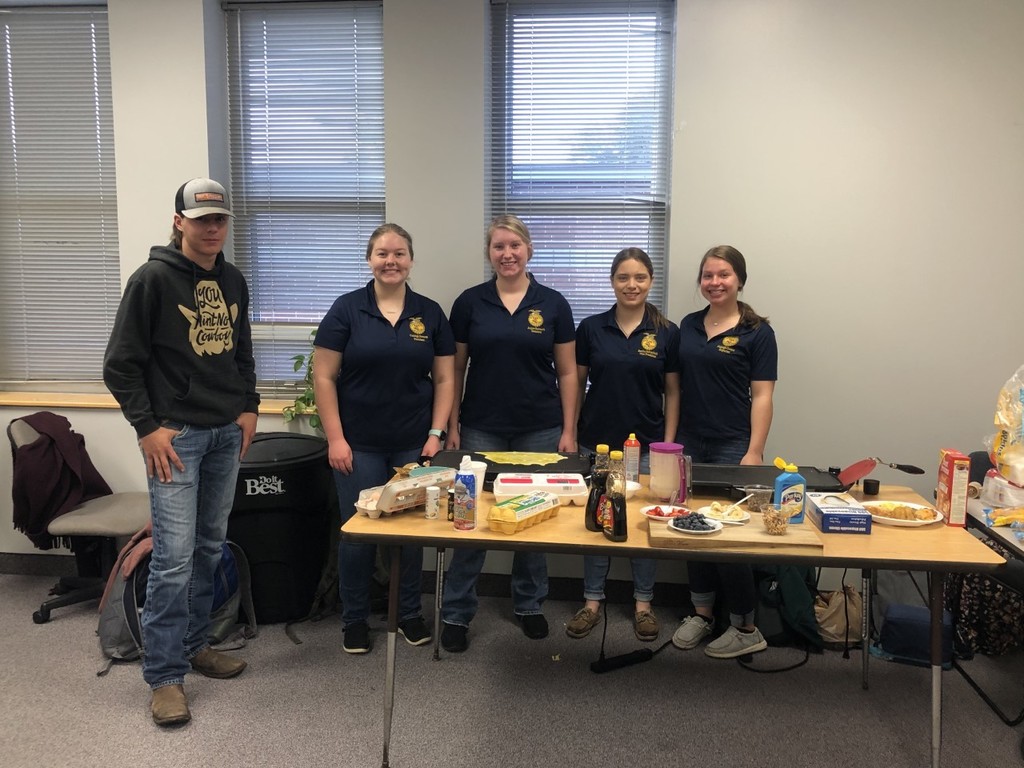 February is American Heart Association month! Shout out to the BHS Health Academy 9th grade students for completing their cardiopulmonary resuscitation (CPR) certifications!

Attention Juniors & Seniors! Prom tickets are on sale for $55. Please see Mrs. Rowe in the high school building to purchase yours. Seniors-even though your ticket is free, please make sure to let Mrs. Rowe if you are planning to attend.

FFA Week is 2/22-2/16 and we encourage everyone to participate! Monday, 2/22: Aloha Monday! Break out your vacation clothes; we are going to Hawaii! Tuesday, 2/23: Tye-dye Tuesday! It's time to get groovy with bright colors and hippy vibes! Wednesday, 2/24: it's War Day Wednesday! John Deere Green or Case Red? Pick a side and sport your team color to help your side to victory! Thursday, 2/25: It's Future Me Thursday! Where will you be in the future? A doctor in 10 years, gray hair at 70? Friday, 2/26: Spirit Day Friday! Support Bell FFA by rocking the Blue & Gold or your FFA tee!

Seniors: Just a reminder-the Education Foundation Scholarships are due to guidance on Friday, 2/19.

There will be no school on Monday, 2/15/21 as it is Presidents' Day. We hope that everyone has a safe long weekend and we will see everyone back on Tuesday!