Today is the last day of school for GCSD students for the 2022-2023 school year! We hope everyone has a safe and fun summer and we will see you in August! 😊🙌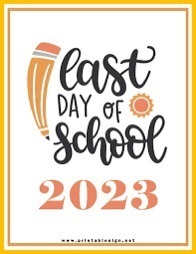 Just a friendly reminder that Wednesday, 5/24, Thursday, 5/25, and Friday, 5/26 are the final school days of the 2022-23 school year. These are early release days, with students being dismissed at 1:00 PM. Additionally, please remember no backpacks on these last 3 days. Thank you!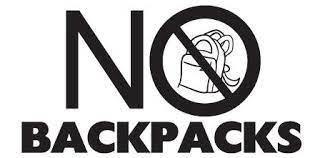 The Health Academy/HOSA will be having a yard sale at the Bell Community center on Saturday, June 3rd. If you have any sellable items you would like to donate, please contact Mrs. Becky Thomas at (352) 463-3232 or
thomasb@mygcsd.org
. They will also be hosting a car wash on June 3rd in front of the school from 8:00-1:00. Thank you for your support as we raise funds for the National HOSA trip to Dallas,Tx in June.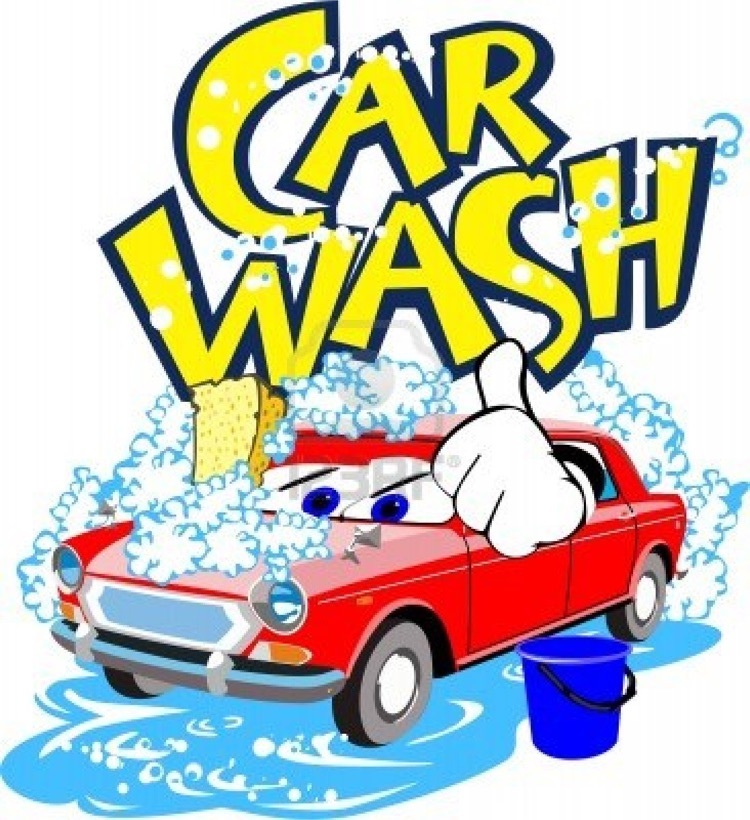 BHS would like to extend our congratulations to the following students for their performance at the 2023 State Track and Field Meet yesterday! Nicole S. won her 2nd consecutive STATE TITLE in the Girls High Jump beating out 17 other extremely talented high jumpers from around the state of Florida in one of the last events of the evening. Nicole cleared the bar at 5 feet, 3 and 3 quarter inches to bring back to Bell the gold medal! Corbin A. also represented Bell by throwing the discus at 121 feet. Corbin was the only 8th grader in a group of mostly junior and senior throwers and even though he did not place in the top 8, he did an amazing job of competing in his event that was also delayed by several hours due to weather. Our student athletes did a phenomenal job at the state level and we are so proud of them! Coaches Brad and Libby Surrency would like to thank all of the Bell Community for supporting our track and field program and our hardworking kids that have practiced through the cold, rain, and heat and have been dedicated to their sport since the beginning of February.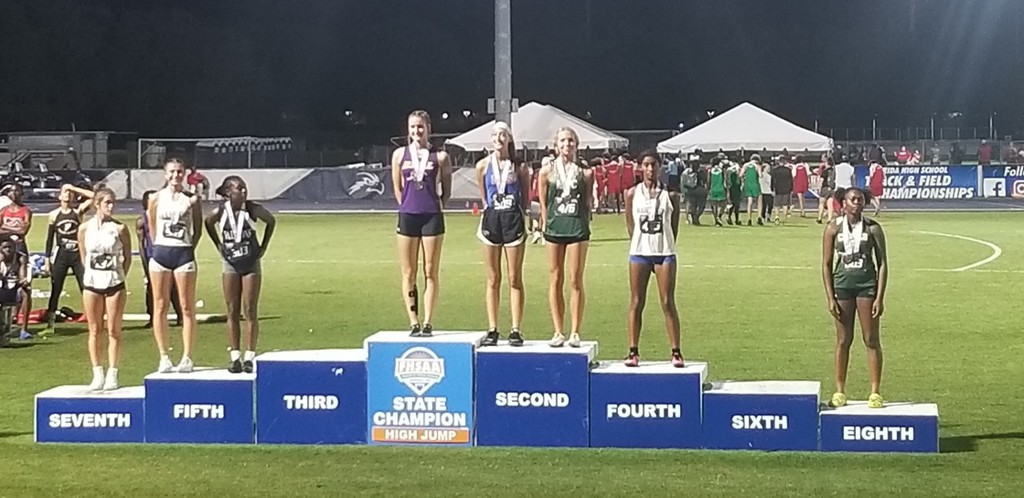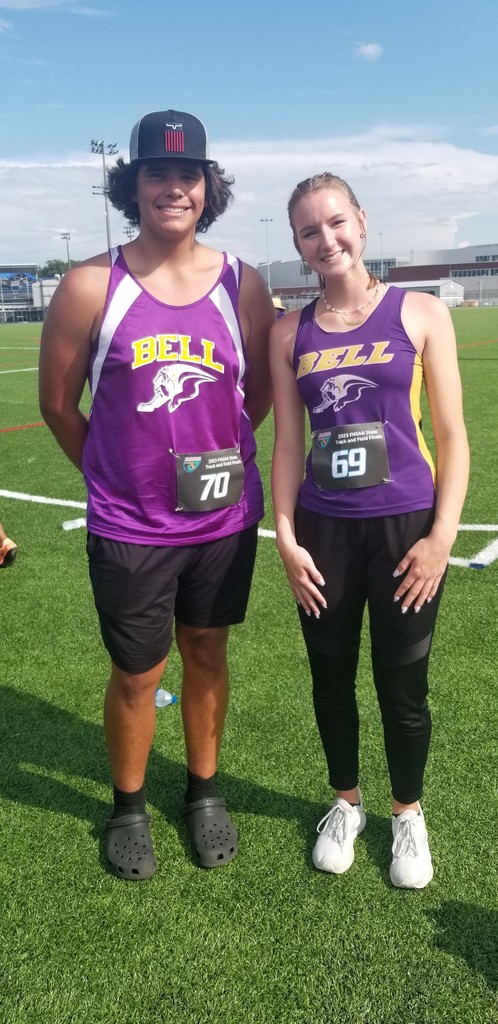 The Runnin' Bulldog 2023 Track & Field Banquet will be held this Friday, 5/19 at 6:30 in the Iris Roberts Auditorium at BHS. All track and field members and their families are invited to attend. Please dress in your Sunday best. Please contact Coach Surrency or Mrs. Libby with any questions.
Extra yearbooks are available for purchase on a first come, first serve basis. The cost is $60. Please see Mrs. Janet Johnson in the media center to purchase.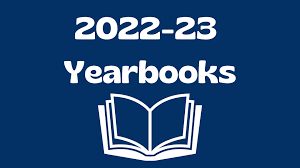 It's almost that time of year! Criminal Justice Camp will be held Thursday, June 1st and Friday, June 2nd from 8 am - 4 pm this summer for any student currently in grades 1st -6th. There are only 50 spots available on a first come first serve basis. We hope to see your child there! Please see flyer for information on how to sign up-forms must be turned in to the front office at Bell High School.
Thank you to Lafayette State Bank for providing our teachers and staff with goodie bags in honor of Teacher & Staff Appreciation Week!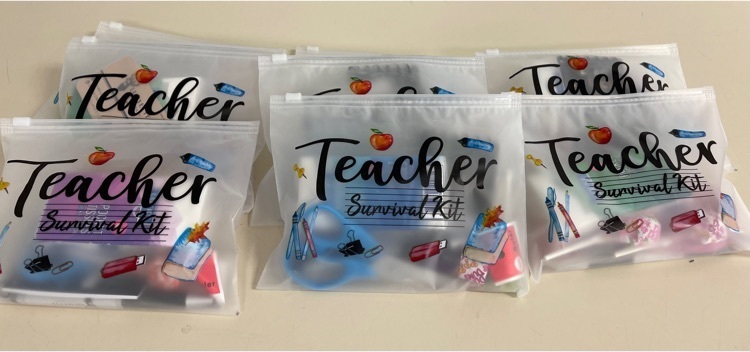 Shout out to Destiny Community Church-Trenton Campus for providing Chick-fil-A to our staff at BHS today in honor of Teacher & Staff Appreciation Week! 🙌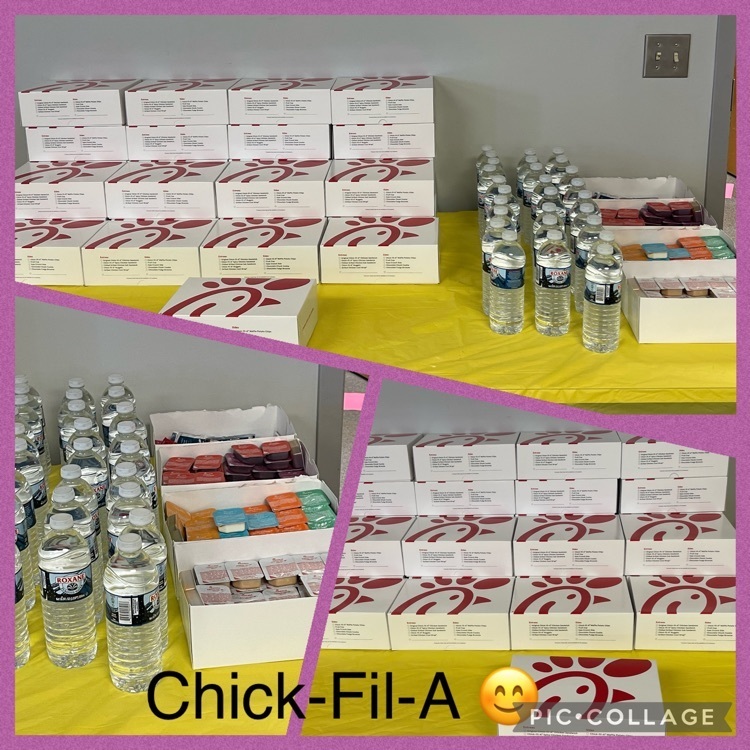 The BHS Senior Class of 2023 continued the annual sidewalk signing tradition today! 🎓
Thank you to the GCSD School Board for providing our teachers and staff with amazing desserts Wednesday in honor Teacher & Staff Appreciate Week!
Ms. Blakeys 7th grade Advanced Science class had a fun learning experience dissecting sharks today!
Our BHS teachers and staff enjoyed an amazing taco lunch today compliments of parents Carrie Thomas, June Hutto and Katie Lovett in honor of Faculty and Staff Appreciation Week. Thank you so much!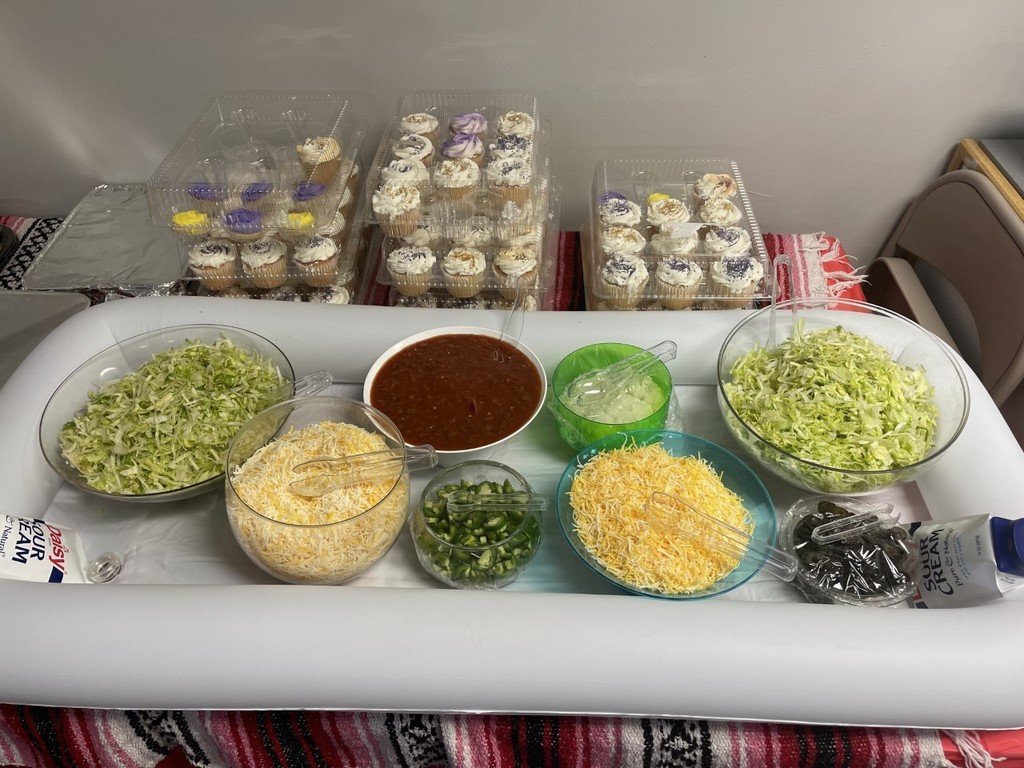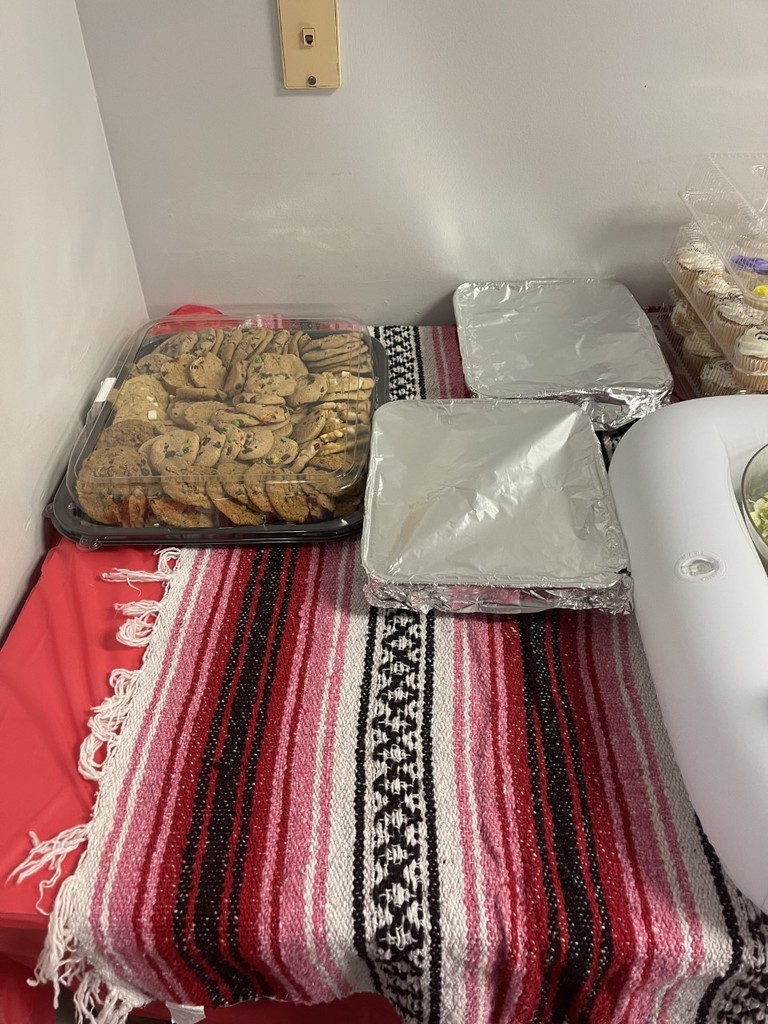 The next SAC meeting is scheduled for Thursday, May 11th @ 4pm in the BHS media center.
Congratulations to Sydney W. (left), Patricia T. (middle), and Stacy W.! These Seniors will be graduating from Florida Gateway College with their Associate of Arts degrees on Friday evening! We are so proud of their accomplishments! 💜🎓💛
Next week, 5/4-5/8 is Teacher & Staff Appreciation Week! Gilchrist County Schools has some of the most dedicated, hardest-working teachers and staff members that you will find anywhere! Parent/students/community members, please take a moment next week to show appreciation to our amazing staff at BHS! 💜📚💛🍎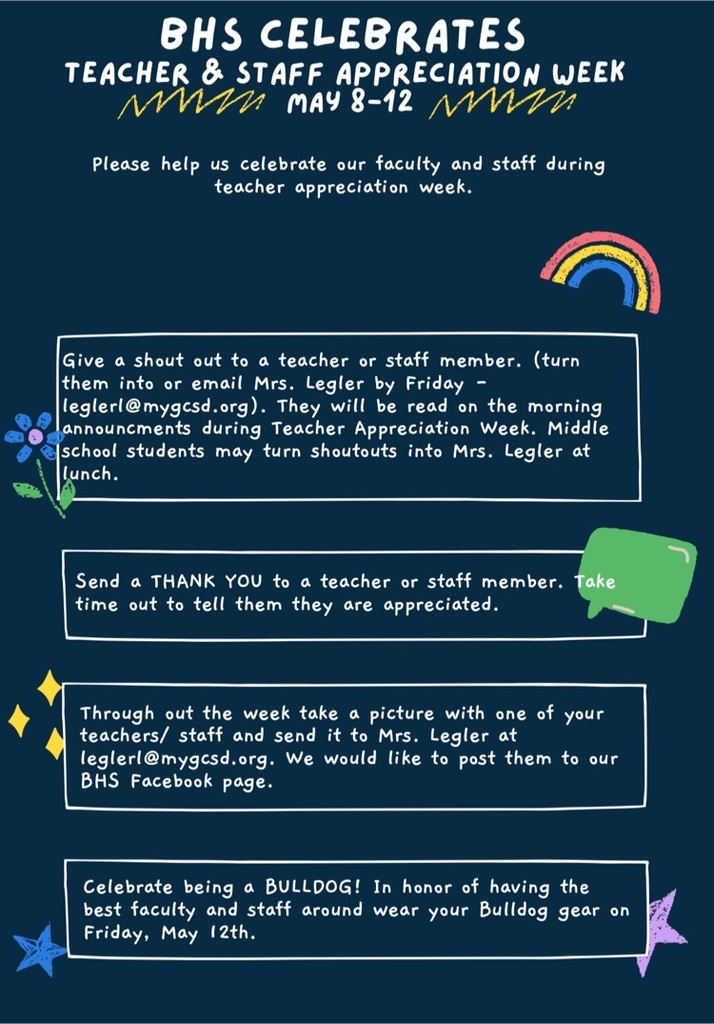 Friday, 5/5 is School Lunch Hero Day! The School Lunch Heroes at Bell Middle/High School are: Tammy Messier, Manager Michelle (Shelie) Barnes, Main Dish Cook Louis Arambula, Main Dish Assistant/Cashier Angie Mathis, Cashier/Dishwasher Paula Bunkley, Salads/Breakfast Cart Donna Lafler, Cashier/Salads/Breakfast Cart Shannon Lampp-Hill, Cashier/Fruit Prep Heather Cox, Cashier, Ala Carte While these are just the tip of the iceberg of the duties these Heroes perform each day, their jobs are vast. Maintaining required certification and following the current meal pattern requirements is tedious in itself. These men and women work tirelessly to get the job done, take care of the students and staff and still have a smile on their face. This year, Bell Middle/High School Cafeteria, has served over 2,000 more student lunches than last year. The staff at Bell Middle/High School work each day to make sure all students feel welcome and comfortable. Also, while ala carte sales are not the staple of our reimbursement, Bell Middle/High School has exceeded all schools in their ala carte sales by leaps and bounds – incredible work! Please remember to applaud this hard-working cafeteria staff! 💜💛🍕🍔🌮🥗
BHS is looking for a students volunteer! See details in picture. 😊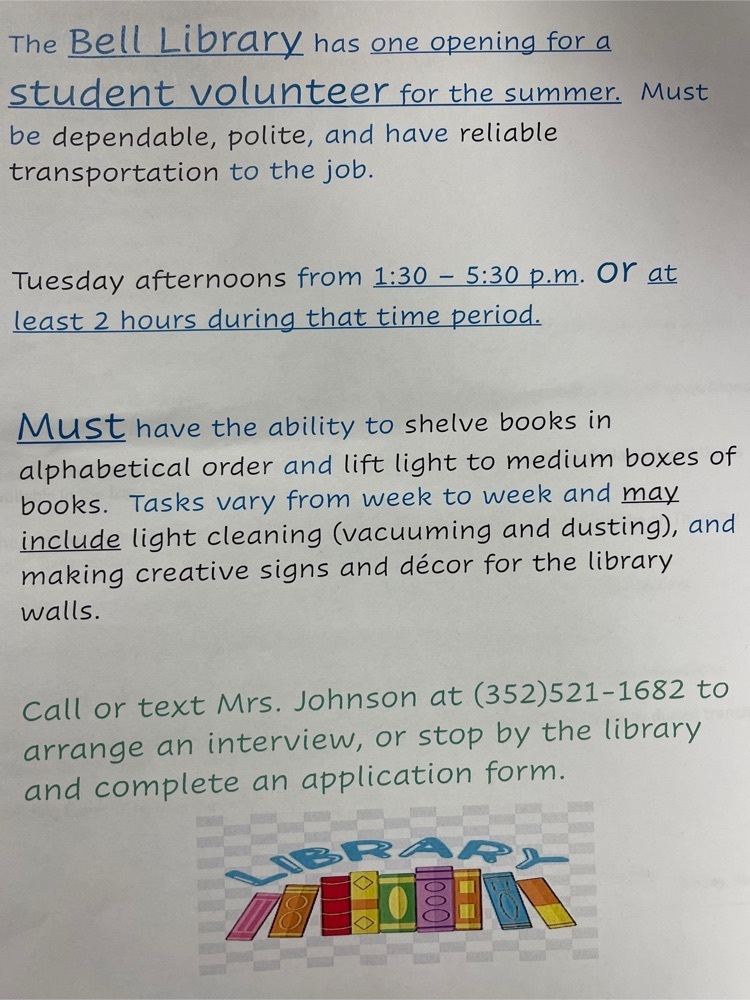 The next SAC meeting is scheduled for Thursday, May 11th at 4pm in the BHS media center.
The Boys and Girls weightlifting banquet will be this Thursday, 5/4 at 6:30 in the auditorium.