Final exams will be given the week of May 30-June 3; please see final exam schedule. It is very important that students are present next week in order to complete all of their final exams so that grades can be finalized for the 4th 9-weeks. Wednesday, 6/1, Thursday, 6/2, and Friday, 6/3 are early release days with students being released at 1:00. The last day for students in grades 6-11 is Friday, 6/3.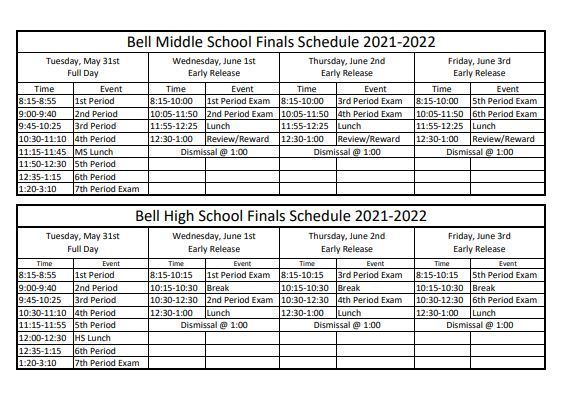 All GCSD schools will be closed on Monday, 5/30 for Memorial Day. We hope everyone takes some time to remember and honor the men and women who perished while serving in the U.S. military. Have a safe weekend!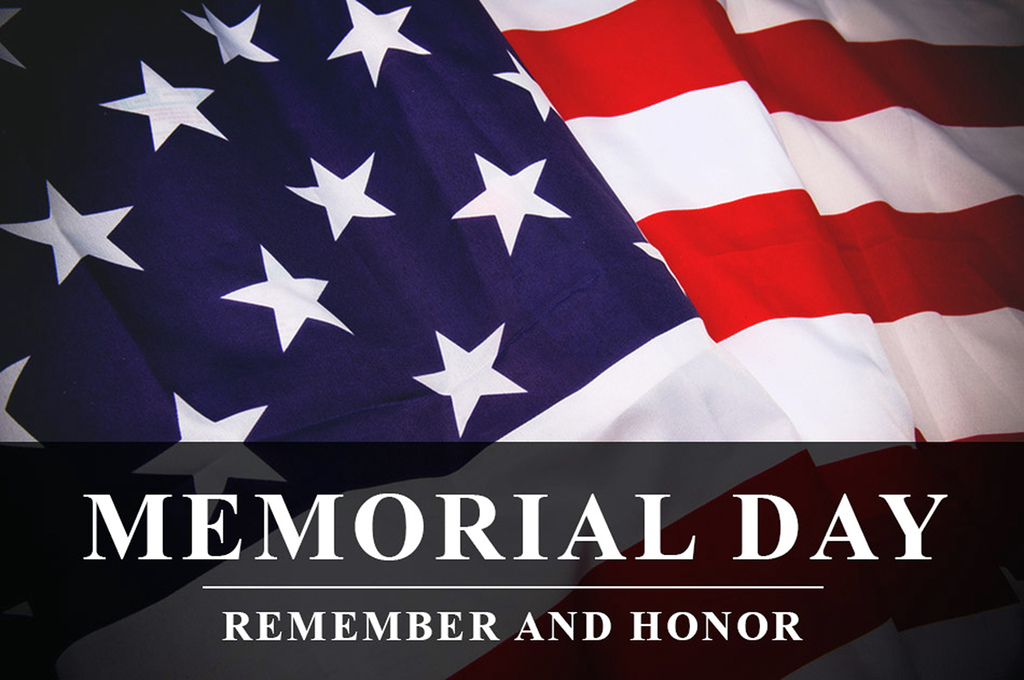 Congratulations to the following students for taking 1st , 2nd , and 3rd place at the county Farm Bureau Speech Contest Tuesday evening! Their topic was, "Other than food and fiber, how does agriculture impact the community?" 1s Place: Bertha S. 2nd Place: Ashlee T. 3rd Place: Jackson L.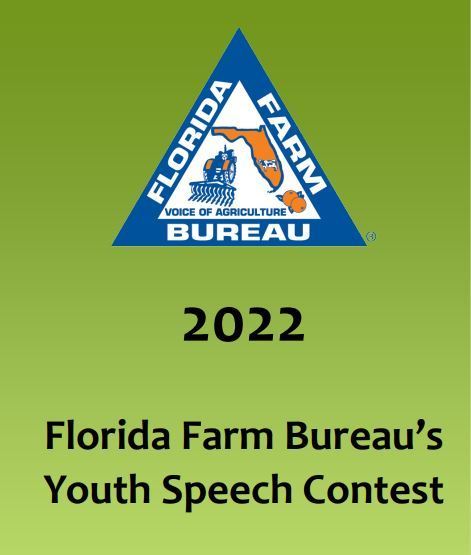 On Tuesday, 5/24, the Gilchrist County Educational Foundation presented a check from Suncoast Credit Union for a Literacy Boost Grant for the libraries of Gilchrist County Schools. Bell High School received $1750!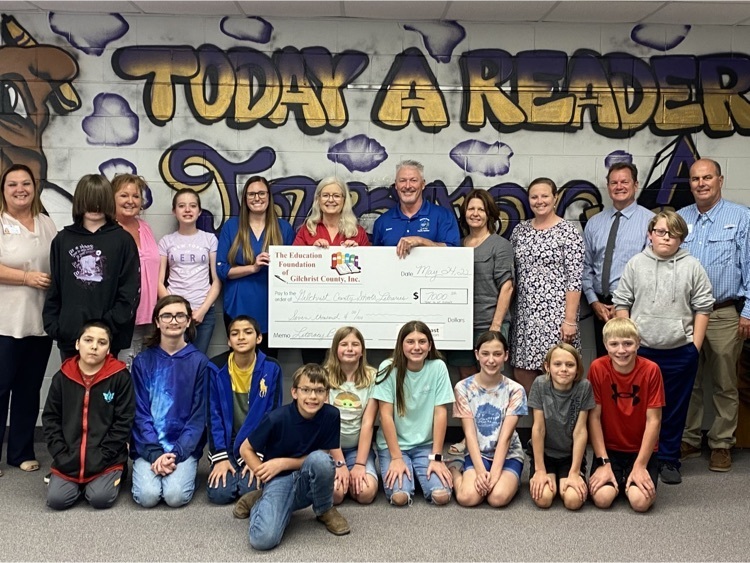 We are excited to announce that Bell High School's Nicole Shepherd is the 2022 Florida State Champion at High Jump! Nicole jumped 1.65 meters (5.5 feet) and was the only public school athlete out of the 8 other girls high jump finalists. She also medaled in the triple jump at 8th place, jumping 10.55 meters (34 feet, 7 and a half inches) which was her PR (personal record) this year. Nicole has worked hard all season and had a goal of reaching 5.5 feet this year and won regionals jumping at 5.4 feet. Great job, Nicole!
Have you ever looked at small things under a microscope or wondered how plants, microorganisms, and animals are connected? They all are made of cells! Today Mrs. Lindsey's 6th grade science classes were able to look through microscopes and observe different types of cells, from different organisms.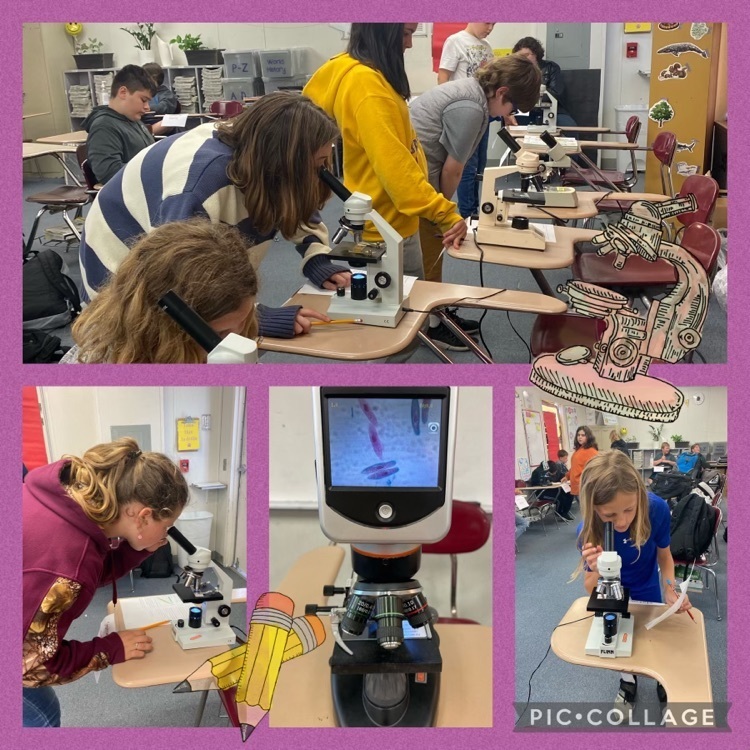 After reading the article "The Upside to Being Outside", Mrs. Blumenberg's students created their own presentations of an outdoor activity that benefits mental and physical health in support of Mental Health Month.
We had a great time at the Special Olympics at BHS on Friday! A huge shoutout to the BHS Life Skills teachers, Criminal Justice Academy, Debate team, Hi-Q team, FFA, FBLA, Student Government and Health Academy for all of their hard work in making this event a success! We would also like to thank the Gilchrist County Sheriffs Department and Bell Baptist Church for their involvement and assistance!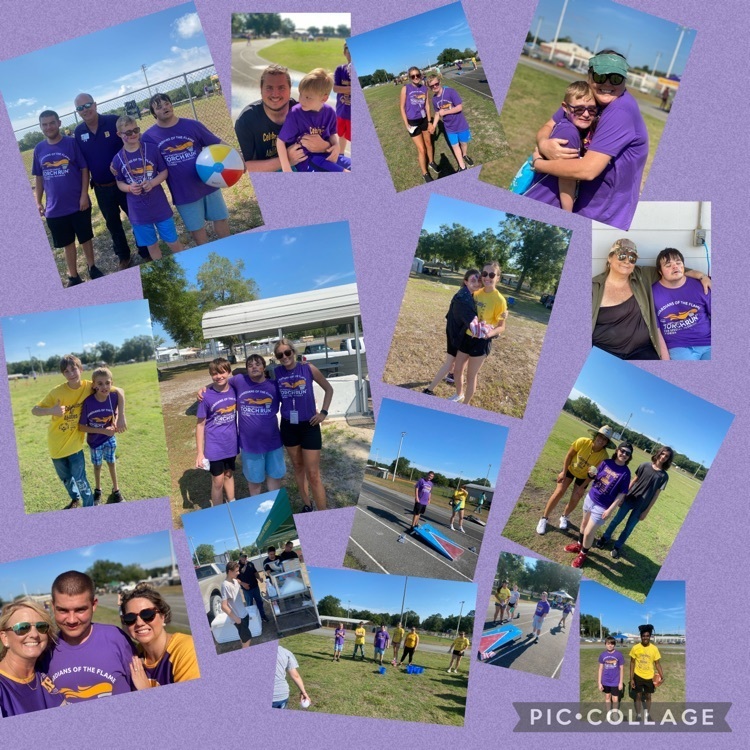 Congratulations to the following students for passing their EKG Technician Certification. They are the first Juniors to take the EKG course and get certified! Sandra L. Vicki L. Emma M. Charlotte R. Congratulations also to Mikayla T. for passing her Certified Patient Care Technician exam! We are so proud of these BHS students!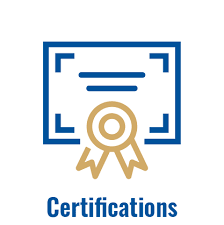 Mrs. Lindsey's AP Environmental Science class had their first BHS AP Environmental Science Cookout today and it was a success! Students had been working on their solar ovens for the past month and today they put them into action! On the menu: cheese pizza, French bread pizza, s'mores and the best dish winner, pastrami sandwiches.
Congratulations to Bell High School for being selected as the 2022 Belinda G. Chason Legacy Award Winner for the state of Florida! Simply put, this award is for #1 high school FFA chapter in the state! This award is selected by the board of directors for a program's involvement in Classroom Instruction, Community Involvement, Work Based Learning, and Leadership Development. Strong work!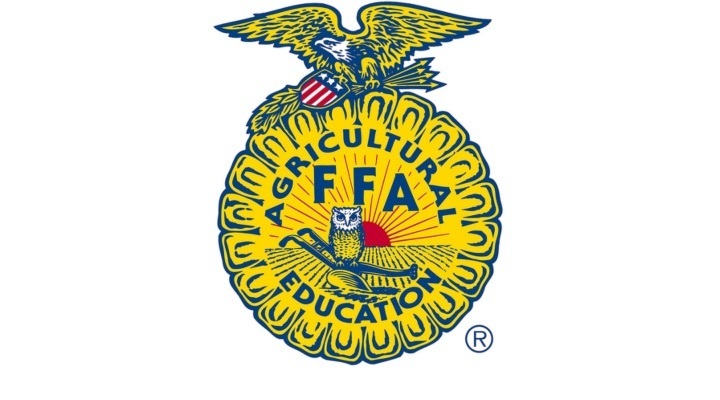 Attention Parents/Students: As a reminder, next week (5/23-5/27) wraps up our FSA/EOC testing and makeups! Friday, 5/27 is also the state deadline for all testing​ to be completed. Testing days are as follows: Monday, 5/23: Grade 7 Reading Session 1 Tuesday, 5/24: Grade 7 Reading Session 2 AND Grade 8 Math Session 1 Wednesday, 5/25: Grade 8 Math Sessions 2/3 ***NOTE: Any 8th graders in Algebra 1 will NOT take the Grade 8 FSA Math test. As this is a short turnaround for completion within the state testing window, we are asking that students be present, on time, and well rested on these important testing days. Please feel free to reach out to the school if you have any questions or concerns. Thank you for your help and support! ☺️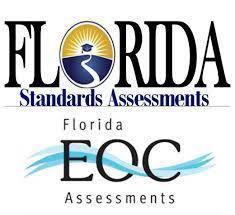 Come out Friday, 5/20 or Saturday, 5/21 at 7:00 PM for the Beauty and the Beast performance in the BHS Auditorium! The performance is directed by Shasta Cannon, Laura Deen, Christopher Dunn. Doors open at 6:00 PM. $10 per seat.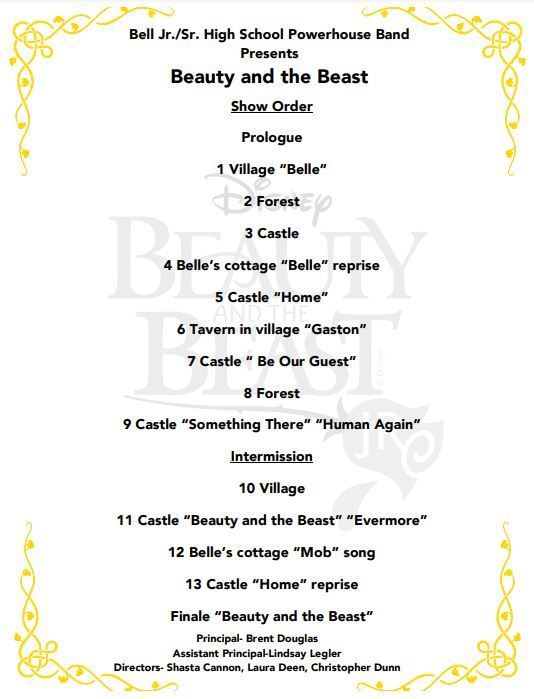 Shark 🦈 dissection in Ms. Blakey's middle-school science classes today!
The BHS Class of 2022 Senior Sidewalk Signing was a success!
We are so proud of our Seniors! Congratulations to the Class of 2022! 💜🎓💛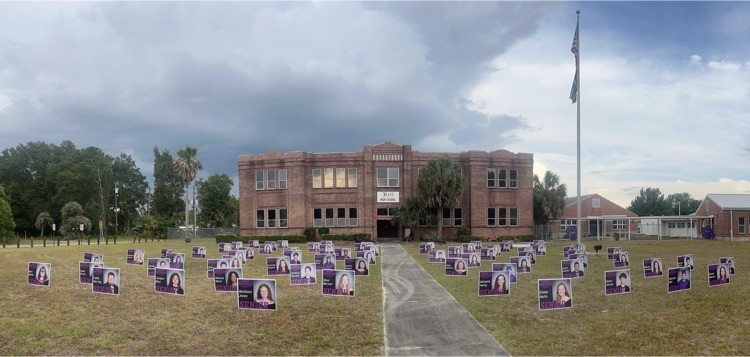 Mrs. Lindsey's AP Environmental Science class turned old assignments' paper that was headed to the landfill into beautiful seed paper cards! Join them by practicing the 3Rs - reuse, reduce, recycle ♻️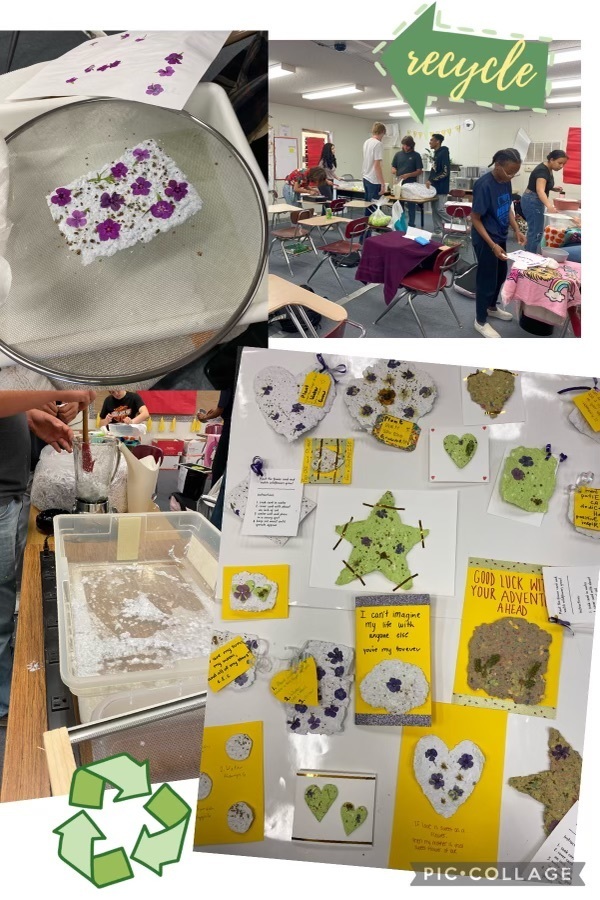 As a reminder, Grade 8 students and US History students will take their state tests on Friday, 5/13. Please make sure students are well-rested and on time tomorrow in order to do their best! Thank you for your support!
Parents/HS students: See opportunity for community service hours for rising 9-12 graders!
Parents/Students: As we wind down the school year, please remember/remind students to turn in any checked-out library books. Our library is currently missing many books.