The Armed Services Vocational Aptitude Battery (ASVAB) will be administered on Monday, April 23. JROTC cadets and other interested Juniors and Seniors need to sign up outside of Ms. Dana's office.
Varsity Cheerleading tryout packets are located in the front office at BHS. Packets must be completed and turned in to Coach Whittington no later than Friday, April 20 (he is available during high school lunch). In order to try out, you MUST have an updated sports physical.
We love our outside lunch area at BHS! #LoveMySchoolDay
BHS loves our hardworking cafeteria staff! #LoveMySchoolDay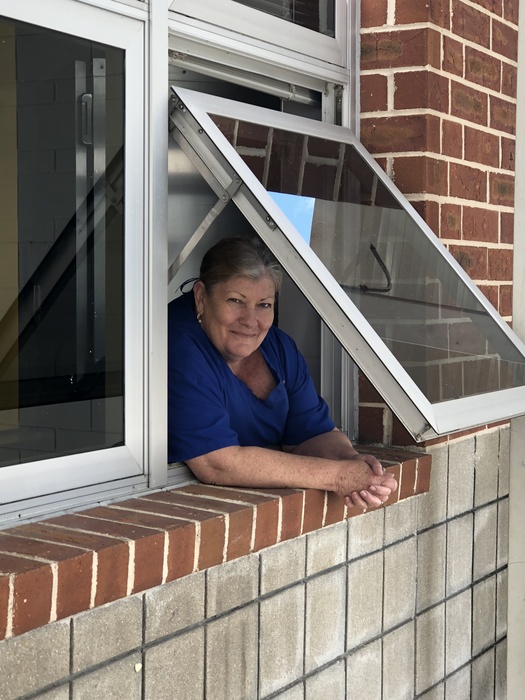 7th grade students love learning! #LoveMySchoolDay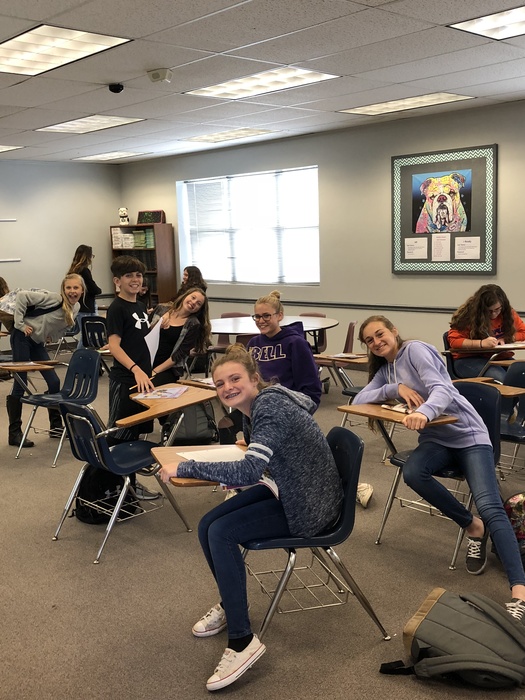 BHS students love our school! #LoveMySchoolDay
JROTC Team Building field trip! #LoveMySchoolDay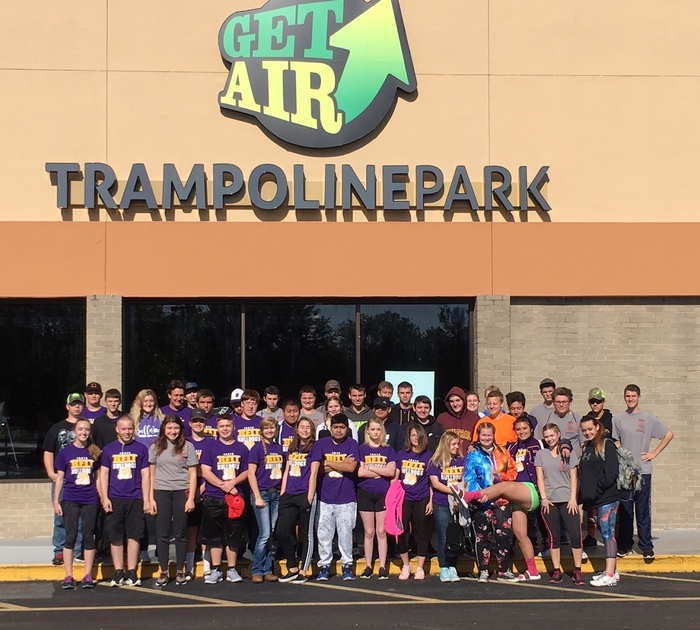 We love our school lunches at BHS! #LoveMySchoolDay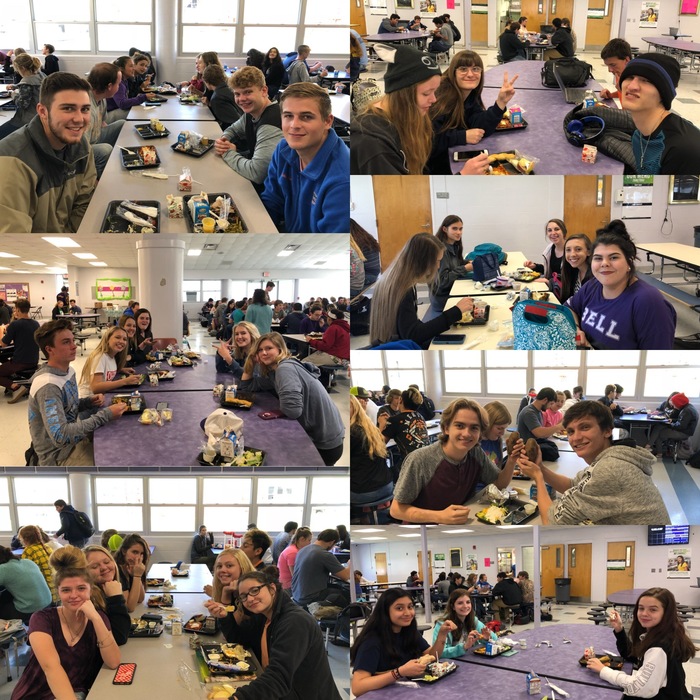 Health Academy students love being outside learning in the fresh air! #LoveMySchoolDay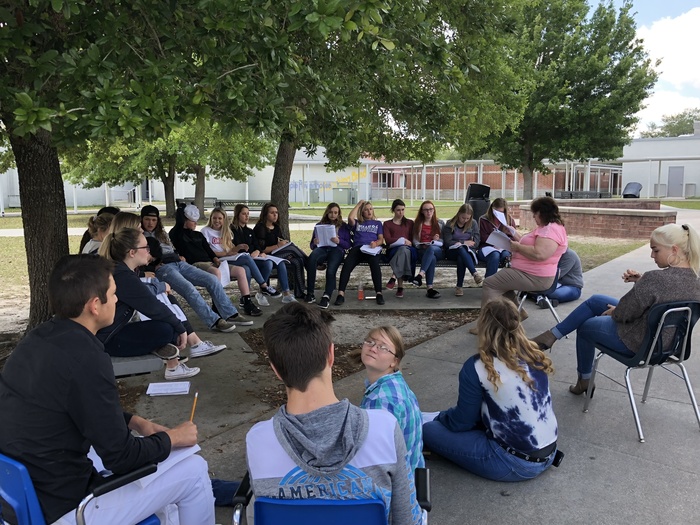 At BHS, we love participating in community events like the Education Foundation's annual Walk-a-Thon! #LoveMySchoolDay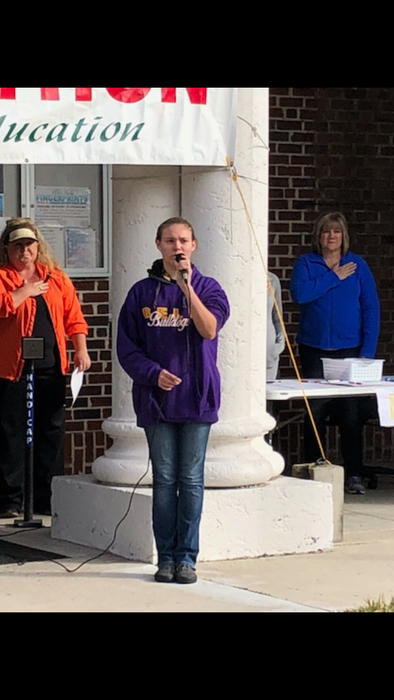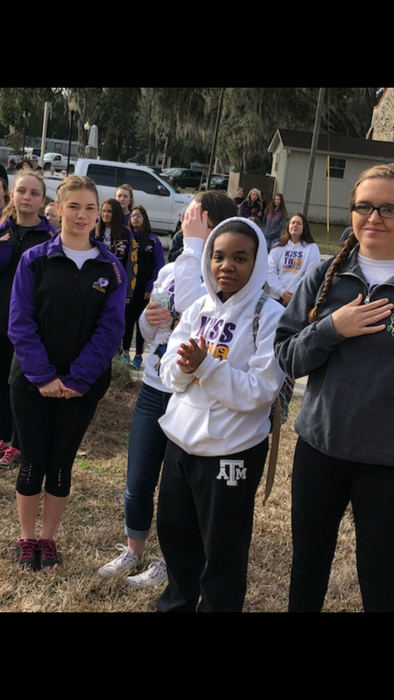 We love our school at BHS! #LoveMySchoolDay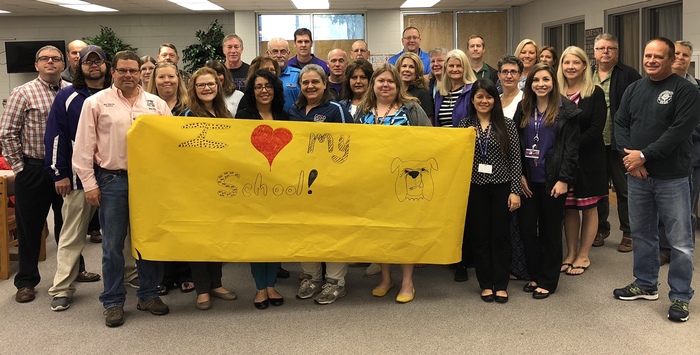 At BHS, we love our school and all of the great programs we have, such as band! #LoveMySchoolDay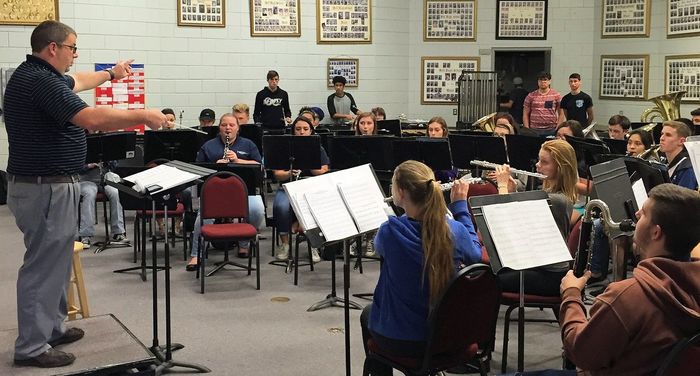 Varsity football news! There will be an informational meeting this Wednesday immediately after school (3:10) for all 9th-11th grade students interested in playing varsity football for the 2018-19 school year.
The Bulldog 5K on Saturday was a huge success! We appreciate everyone who came out to participate to help raise money to fight cancer. A huge thank you goes out to Mrs. Lisa Hudson for organizing the event and to the BHS JROTC for all of their help!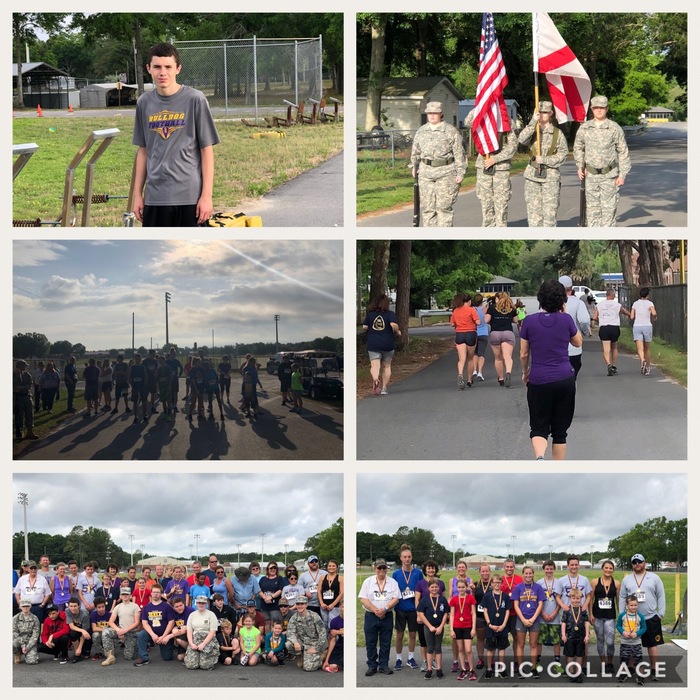 The Bulldog 5K is this Saturday, April 7th, beginning at 8:00 AM at the BHS Track. All proceeds will go to the Relay for Life (American Cancer Society). If you would like to participate, please contact Lisa Hudson at
hudsonl@mygcsd.org
or 352-463-3232. You can also pick up a registration form at BHS or register on-site.
Important reminder for 8th grade parents and students: CTE Academy applications are due on Friday, 4/6 to Xina Leggett, MS Guidance Counselor.
Congratulations to the following BHS Boys Basketball players for making the Gainesville Sun All Area Team. Tony Yoder and Terek Liles made the first team for small schools and Tyler Trantham and Reese Rankin made second team. Great job!
BHS Boys Basketball received the award for the Academic Team Champion 2018 Boys Basketball Class 1A Champions!
Congratulations to Kerrisa Grieves for breaking the Bell High School Girls 100 Meter Dash record last Thursday at the Florida Relays in Gainesville! Great job, Kerrisa!
Shout out to Mr. Lee Barrow, BHS math teacher, for being recognized by the Florida Department of Education and the Gilchrist County School District as a "High Impact Teacher." Congratulations Mr. Barrow!