State Testing 4/30-5/1/18 for Middle & High School Monday, 4/30: Grade 7 Civics EOC Tuesday, 5/1: Gr 7 Read, Gr 8 Science & Geometry EOC Wednesday, 5/2: Gr 7 Read & Geometry EOC Thursday, 5/3: Algebra 1 EOC & Gr 7 Math Friday, 5/4: Algebra 1 EOC & Gr 7 Math
REMEMBRANCE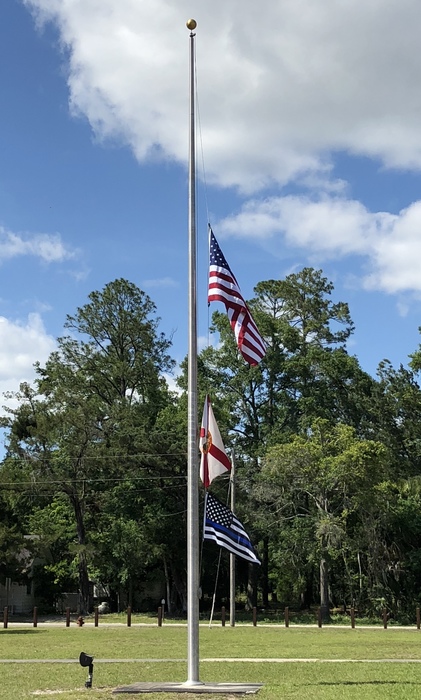 In regards to Sergeant Noel Ramirez and Deputy Sheriff Taylor Lindsey's services taking place at Bell High School on Tuesday, April 24, 2018, and out of respect for the sacrifice they made to protect our community and love for our sheriff's department, we will be closing all schools for students on Tuesday, April 24th in their honor.
The BHS Library is in need of students to help move boxes on Saturday, April 28th beginning at 8:00AM. Community service hours will be awarded if you would like to help. Please sign up with Mrs. Andrea Gregory in the front office by Thursday, 4/26 if interested.
BHS would like to thank the Alachua County Sheriff's Office for sending a School Resource Officer out today to help our students and staff feel safe.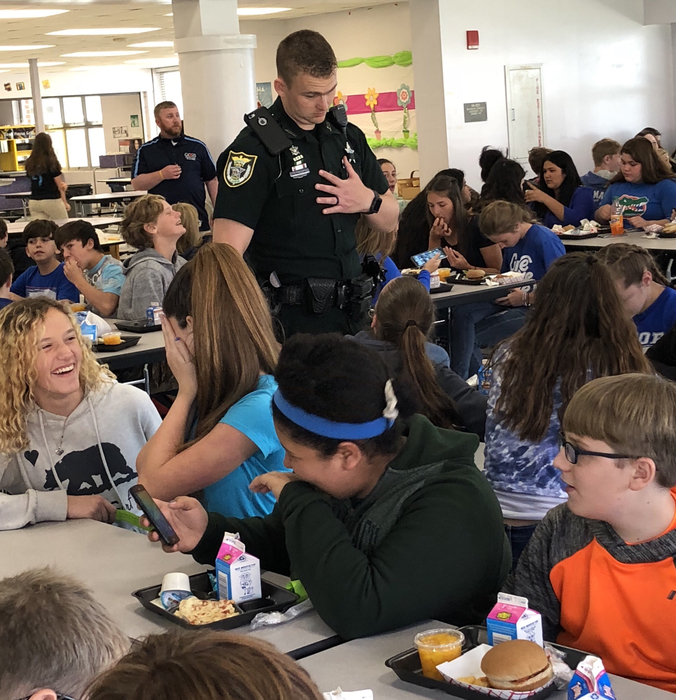 The BHS Sophomore Class will be hosting a Bake Sale and Car Wash tomorrow at Scaffs Supermarket from 8:00AM-1:00PM.
As a gesture of our love, support, and solidarity with respect to yesterday's tragedy in our community, students and staff are wearing blue today as a visible symbol that our thoughts are with the Gilchrist County Sheriff's Office, the deputies involved, and their families.
Just a reminder that there is NO school for students or staff on Monday, 4/16. Have a safe long weekend!
There will be free sports physicals for football players and cheerleaders immediately after school on Wednesday, 4/18 in the Health Academy building. Sports physicals for all other sports will be on Wednesday, 5/16 immediately after school in the Health Academy building.
High school students-if you are interested in being on the yearbook staff for the 2018-19 school year, please see Mrs. Johnson in the media center by Wednesday, April 18 to sign up for an interview.
The Armed Services Vocational Aptitude Battery (ASVAB) will be administered on Monday, April 23. JROTC cadets and other interested Juniors and Seniors need to sign up outside of Ms. Dana's office.
Varsity Cheerleading tryout packets are located in the front office at BHS. Packets must be completed and turned in to Coach Whittington no later than Friday, April 20 (he is available during high school lunch). In order to try out, you MUST have an updated sports physical.
We love our outside lunch area at BHS! #LoveMySchoolDay
BHS loves our hardworking cafeteria staff! #LoveMySchoolDay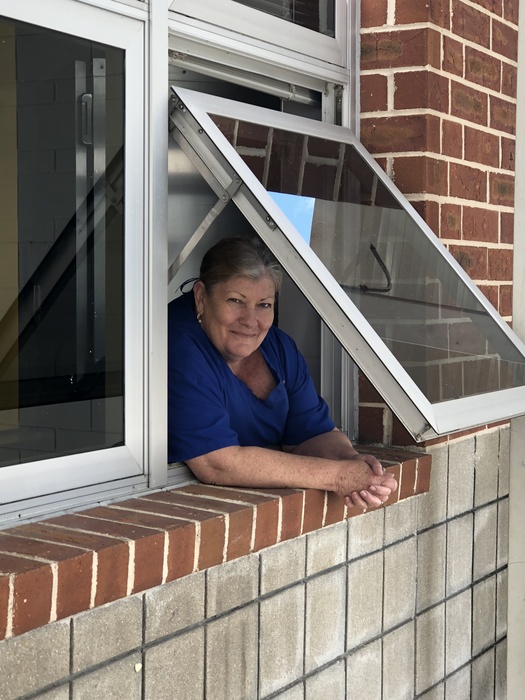 7th grade students love learning! #LoveMySchoolDay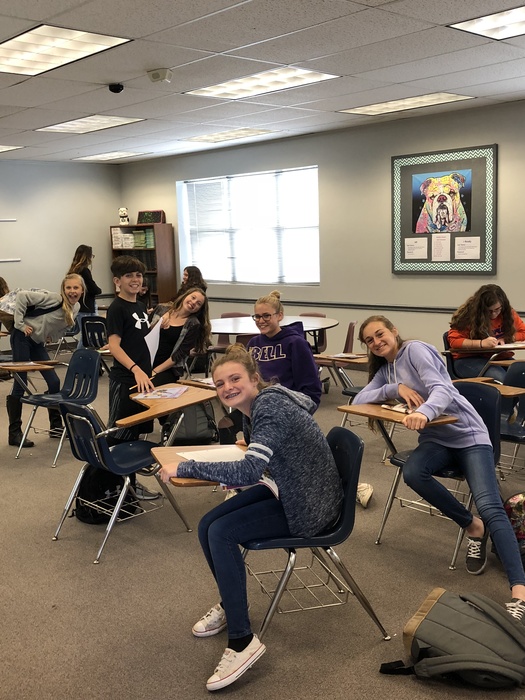 BHS students love our school! #LoveMySchoolDay
JROTC Team Building field trip! #LoveMySchoolDay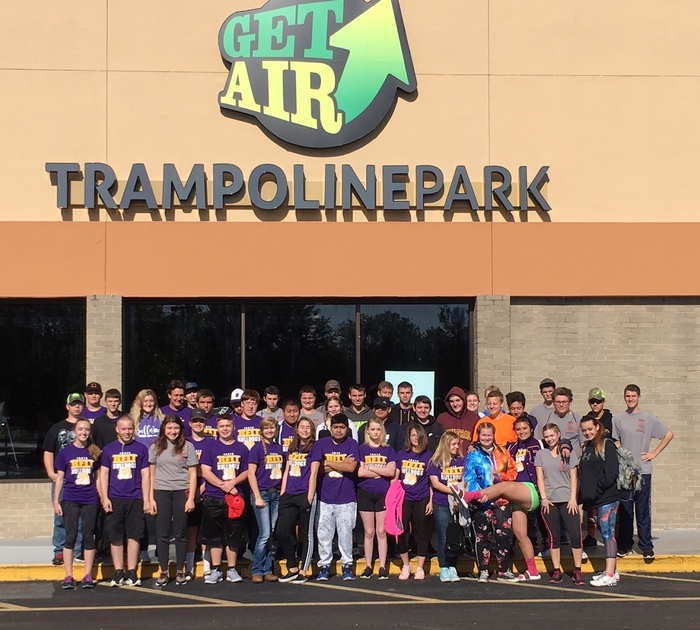 We love our school lunches at BHS! #LoveMySchoolDay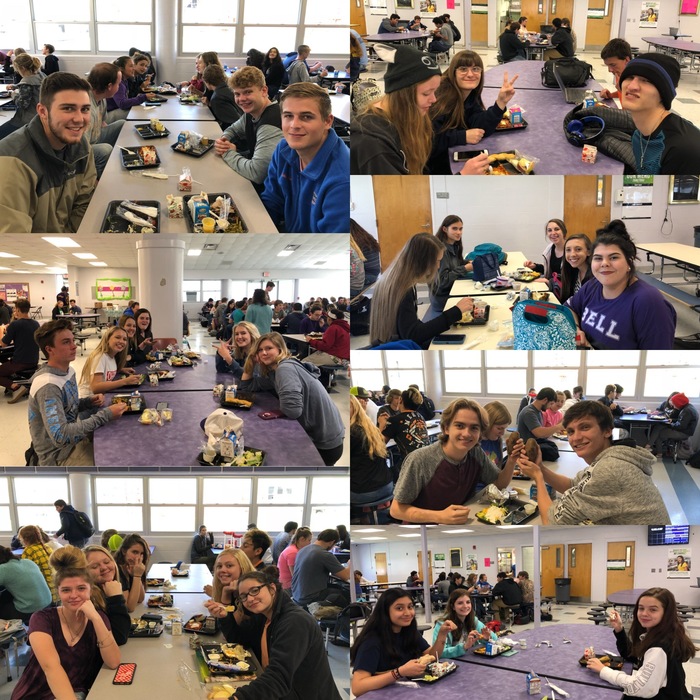 Health Academy students love being outside learning in the fresh air! #LoveMySchoolDay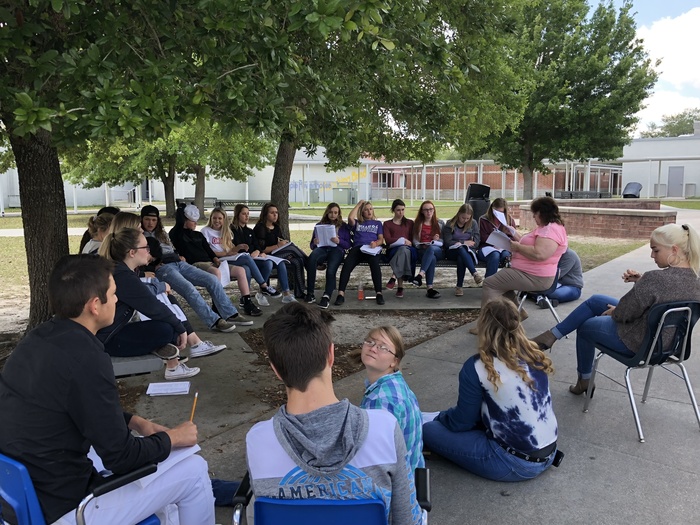 At BHS, we love participating in community events like the Education Foundation's annual Walk-a-Thon! #LoveMySchoolDay